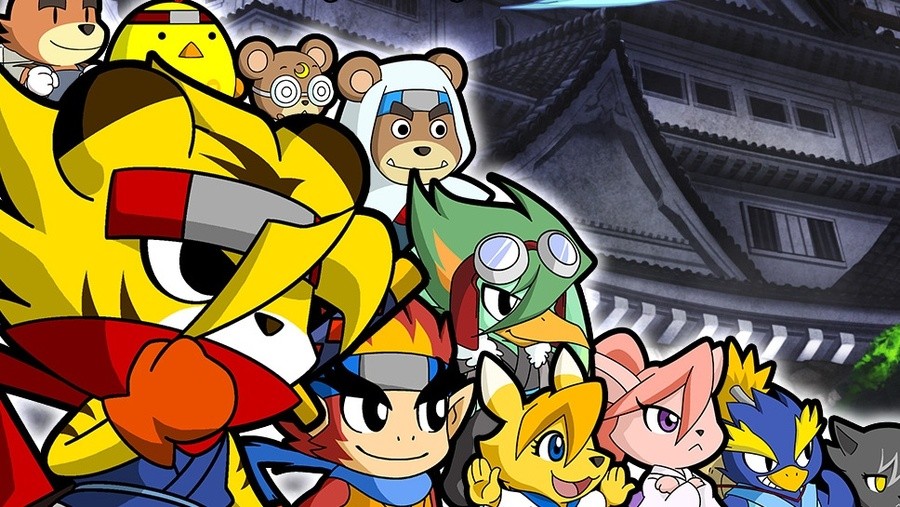 Available on Switch as we speak is Shinobi Spirits S: Legend of Heroes, a ninja action game with a cast of cuddly characters.
You'll play as Saizo Kirigakure, leader of the Beast Brigade, and use your ninja abilities to defeat your enemies as part of the resistance. You'll be fighting alongside comrades, finding yourself surrounded by the Tokugawa ninjas on all sides - create combos of attacks and utilise your ninja skills like Smoke Bomb and Nose Dive to fight your way out.
The Nintendo eShop listing talks of a "captivating story", with players needing to clear missions in each stage to progress. You'll collect scrolls to pick up new skills, enhance those skills using a skill tree, and chat to other characters in the Leader's Room to discover content not included in the main story.
If you're interested in this one, the game's out on Switch right now for $8.99 / £6.69, although those in Europe can currently take advantage of a 30% discount to save some pennies.
What do you think? Worth a shot? Let us know your thoughts down below.