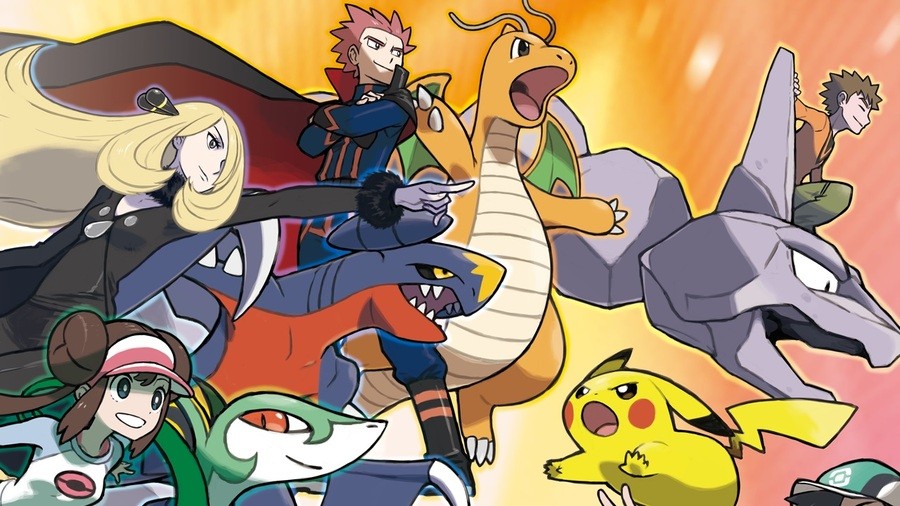 The latest game to appear in the world-dominating Pokémon franchise isn't even out yet, but its popularity is already through the roof.
Pokémon Masters, the upcoming smartphone game which has players battling it out with famous trainers from the main series of games, has already secured a whopping five million preregistrations. The game is free-to-start, just like the hugely successful Pokémon GO, and is expected to launch on 29th August.
The game has already soft-launched on Android in some countries such as Singapore and Canada, so feel free to check it out early if you happen to have access to it already. For those of us who can't, it might be worth revisiting the presentation which released in June; it went over all of the key details of the title's gameplay and plenty of new screenshots were revealed.
We doubt any new game would live up to the success of Pokémon GO, but it'll be interesting to see how this one fares. Will you be giving it a go? Are you one of the five million already signed up? Tell us below.
[via twitter.com]