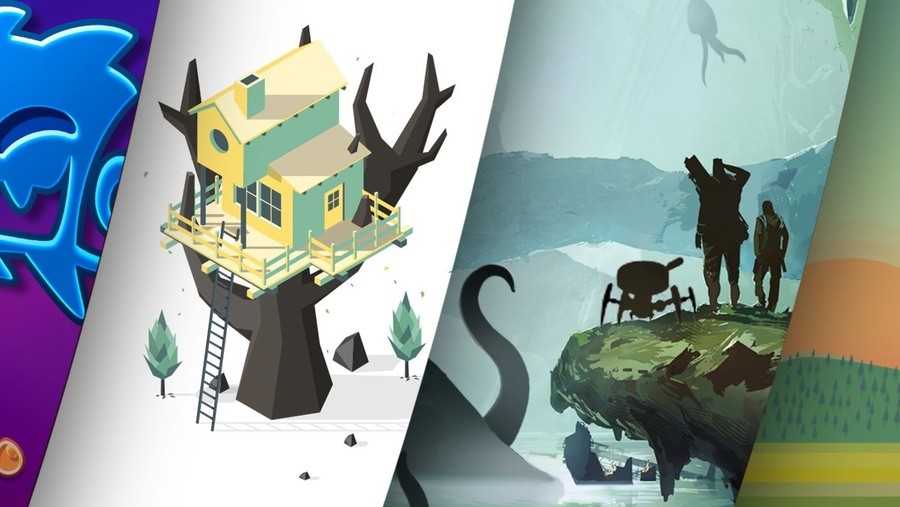 Indie publisher Playdigious, which has previously released a number of games across mobile devices, has revealed that it is expanding into the world of PC and console. It has announced four new games as part of the reveal and all of them are coming to Switch.
Let's take a look, shall we?
[Nintendo Switch] | Release: 8th August
Put your reflexes to the test and scratch your head with Pix the Cat! This critically acclaimed intense arcade game is sure to leave you on the edge of your seat! Your mission is simple: collect all the ducklings and lead them to a safe zone! Easier said than done, though: if you're not careful enough, you'll end up crashing into those poor cuties before you know it!
[Nintendo Switch, PlayStation 4] | Release: TBA
When their escape pod crashes on the unexplored planet of Auriga, prisoners and guards have no choice but to work together to survive. In this rogue-like dungeon-defence game, protect your generator with your team of heroes -each with their own strengths and flaws- from endless waves of monsters and fight your way to the surface to discover the truth about Auriga!
[Nintendo Switch, PC, iOS, Android] | Release: TBA
In this contemporary tale, play as a young girl trapped between life and death and explore your surroundings to unravel the dark and poignant truth about her death. Investigate beautifully rendered dioramas, reveal the twists and turns of the plot, and search forensically for clues to take you closer to your final destination.
[Nintendo Switch] | Release: TBA (will include DLC)
Drill for oil like it's 1899! In this western-inspired management game, play as an oil entrepreneur during the 19thcentury oil rush in North America. Grow from rags to tycoon, develop your town and get upgrades for an even better drilling-and ultimately, more profits!
Does anything here take your fancy? Will you be checking out Pix the Cat later this week? Tell us below.