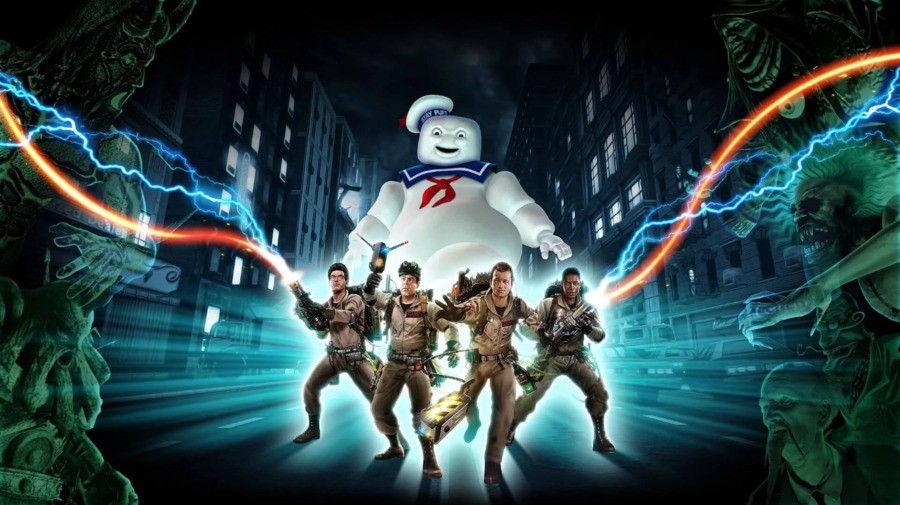 Ghostbusters: The Video Game Remastered has now received a confirmed and final release date for Nintendo Switch and other platforms. You'll be able to get your hands on it from 4th October.
If you've missed the news on this one so far, the game is a remaster of the 2009 title which found its way to Wii, Nintendo DS and numerous other consoles. It features the likeness and voices of all four original Ghostbusters from the film - Dan Aykroyd, Harold Ramis, Bill Murray, and Ernie Hudson.
IGN has shared a first little glimpse of footage from the new release. When we say little, we mean it - there's only 30 seconds of gameplay here - but it does show off a large-scale boss fight so we can't complain.
We were fans of this one when it came out on Wii, so we imagine we're going to love a remastered version on our trusty Switch. With this arriving in early October and Luigi's Mansion 3 releasing on the 31st, it looks like Halloween's going to be a real treat this year.
Make sure to let us know if you're thinking of trying this one out by leaving a comment below.
[via uk.ign.com, pushsquare.com]