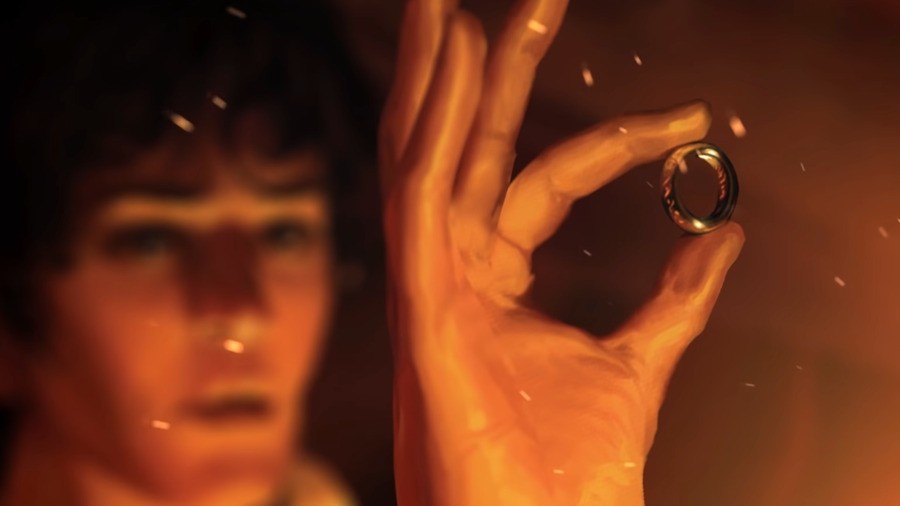 Following on from a reveal at this year's E3, Asmodee Digital has now updated the launch date of The Lord of the Rings: Adventure Card Game due out on the Switch and multiple other platforms next month.
The game will now be released at the end of the month, on 29th August, instead of 8th August. Apart from this, nothing else about this upcoming trip to Middle-earth has seemingly changed. Here's what you can expect from the first adventure card game based on J.R.R. Tolkien's popular fantasy novels:
The Lord of the Rings: Adventure Card Game offers solo and cooperative adventures based on card battles. The game combines a strong immersive narrative experience with in-depth strategic challenges that will put players' tactics to the test.
Asmodee says feedback from the game's Early Access phase (on other platforms) has allowed it to fine tune certain features and refine the gameplay mechanics. The game will also stay true to the universe and draw inspiration from the physical card game. You can get a better idea of what to expect in the trailer below:
Is this a digital card game you would be interested in? Tell us in the comments.