Remember Morphies Law? An intriguing online shooter which sparked an awful lot of interest when it was first revealed, only to have a few niggling problems when it arrived? Well, it's back. And this time it's looking bigger and better than before.
The game is set to return with a new 'Morphies Law: Remorphed' update which will be arriving for free on 30th July. It features new maps, new game modes, new weapons, cross-play with PC players, dedicated servers, missions, and "a bunch of new features".
This update has been in the works for some time - we first heard about the developers working on new content back in October last year - so it's great to see it finally be unleashed into the world. If you bought the game at launch but didn't enjoy your time with it, hopefully this new reworking will be just what the doctor ordered.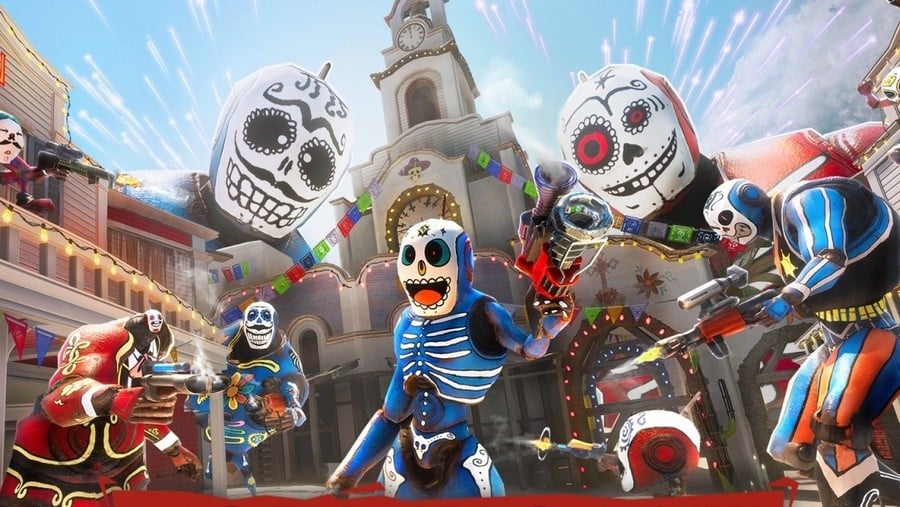 Did you buy the game last year? Will you check out these new features later this month? Let us know down below in the comments.