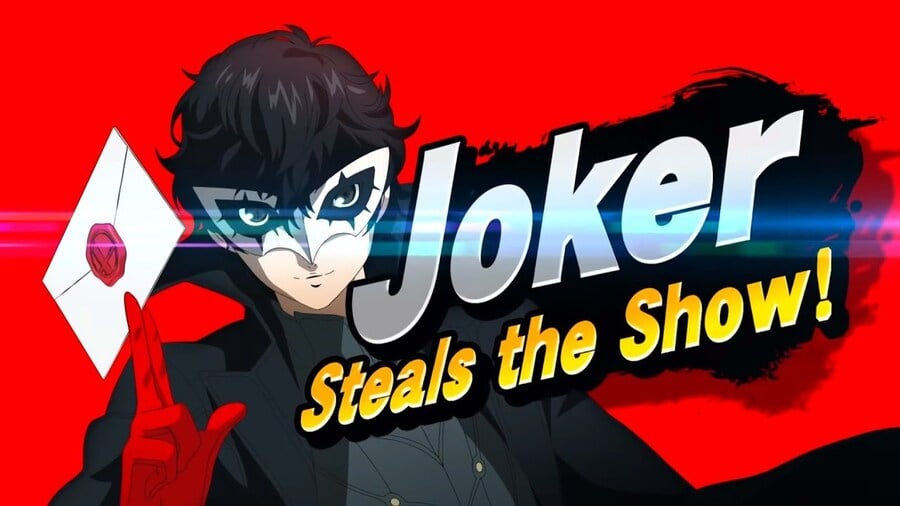 It might sound a little bit silly to say, but one of favourite parts of any new Super Smash Bros. game release is the build-up to its launch, mostly because of the internet-breaking character reveal trailers.
In a new column in Japanese publication, Famitsu, series director Masahiro Sakurai has shared several details on the creation of these trailers. He notes that "a great number of people" are involved in creating the gameplay videos, with other parts of Nintendo sometimes being drafted in to help with proceedings. The translations below come courtesy of @PushDustIn:
"The number of people who are involved putting together these portions of the trailer are a great number of people. The models, animations, stages, effects, music, sound effects and sometimes UI are shown..."
"Generally speaking, the people working on the game are recording the footage. However, other parts of Nintendo like the Mario Club have helped in the past."
Interestingly, Sakurai also reveals that the gameplay sections "aren't fully planned", with the development team instead using any captured footage which is good enough for purpose. He ends the column - the translation of which you can read in full here - by saying that he's "deeply grateful" to have the opportunity to work on such content.
The big question now is who will be treated to next big reveal trailer? There are two DLC spots left - who's your bet?
[via twitter.com]