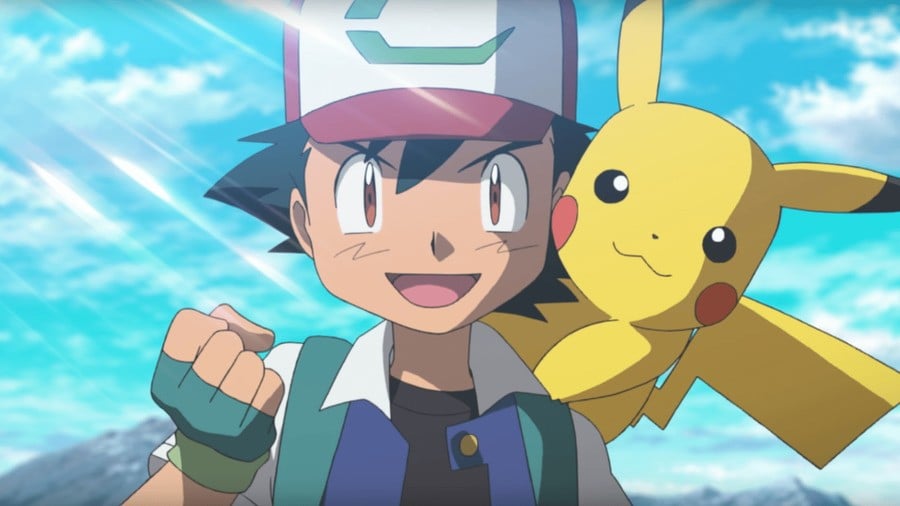 Newly released details have revealed that The Pokémon Company generated $124 million in net profit during the last financial year.
The news comes from the Japanese government's Official Gazette (thanks, KantanGames), with that figure including profits earned through Pokémon GO and Switch games Pokémon: Let's Go, Pikachu! and Let's Go, Eevee!, and covering the financial year ending 28th February 2019. Interestingly, profit from the company's Pokémon Center merchandise subsidiary has not been included.
The $124 million figure shows a large leap in profits from the year before; in 2018, net profit reportedly reached around $81 million (signalling a growth of just over 50% year-on-year). With Pokémon Sword and Shield coming later this year - as well the newly revealed Pokémon Sleep and Pokémon Masters also on the horizon - we wouldn't be surprised to see these impressive numbers continue into next year and beyond. And that's before you counter in any licensing contributions from the Detective Pikachu movie.
2019 looks set to be another big year for Pokémon. Are you looking forward to all of the projects coming our way? Share your thoughts with us below.