Greenlight Games and Playrise Digital have today announced that Table Top Racing: World Tour - Nitro Edition will be receiving a permanent price drop in reaction to feedback from the Switch community.
The game will now be available to download from the eShop for £19.99 / €22.99 / $24.99, down from its initial price of £24.99 / €27,79 / $29.99. Further details on the decision - such as the exact nature of the comments or feedback received - haven't been revealed.
In addition to the price reduction, anyone who bought the game at full price can get a partial refund for the difference. If you happen to be someone who downloaded the game early, you can get in touch with Greenlight Games to claim your refund here.
Incidentally, this announcement comes alongside the game's launch in Japan, where it can now be purchased for ¥2500. A further 25% off sale will also be available from today for a limited time in Europe and the USA - an ideal time to pick this one up if you haven't already.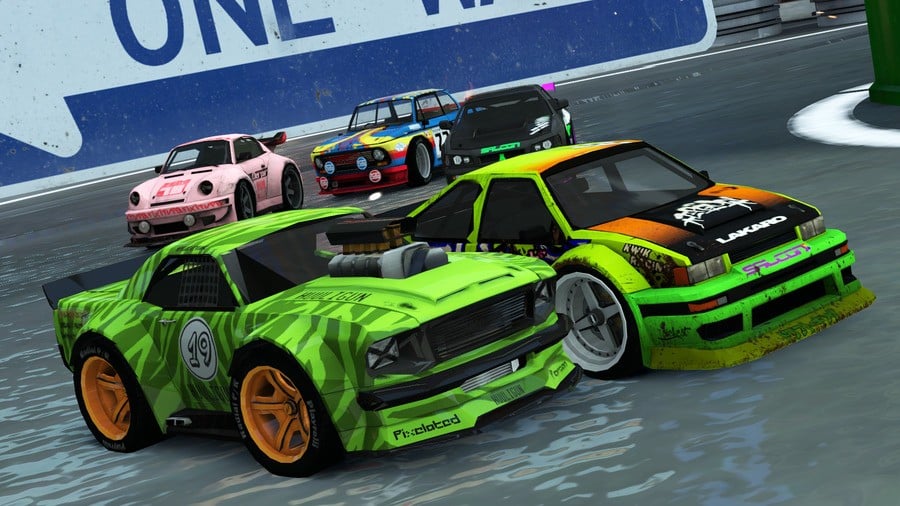 Do you own the game on Switch? Will you be picking it up after this price drop? Let us know below.