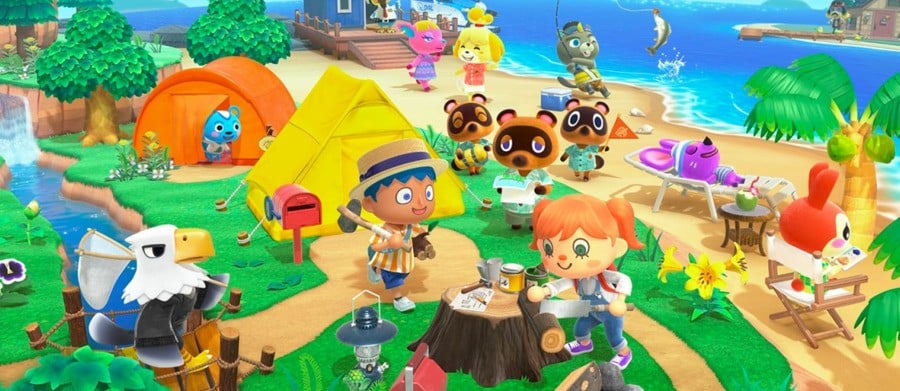 So, we're almost halfway through the year, but which new Nintendo Switch games are still scheduled for release in 2019? We've got you covered with a full list of 2019 Switch and eShop release dates. We'll be updating this guide all year long, refreshing and rotating in new titles so you always know which lovely new games are on the way. We've also included all the games expected to arrive in 2020 and beyond too.
Upcoming Switch Games - Release Dates 2019
October, 2019
October 1st:
October 2nd:
October 3rd:
October 4th:
October 5th:
October 7th:
October 8th:
October 9th:
October 10th:
October 11th:
October 13th:
October 15th:
October 16th:
October 17th:
October 18th:
October 21st:
October 22nd:
October 24th:
October 25th:
October 28th:
October 29th:
October 31st:
October, 2019
(Tentative)
November, 2019
November 1st:
November 5th:
November 7th:
November 8th:
November 12th:
November 14th:
November 15th:
November 19th:
November 20th:
November 22nd:
November 29th:
November, 2019
(Tentative)
December, 2019
December 3rd:
December 5th:
December 6th:
December 19th:
December 25th:
December 27th:
December 29th:
December, 2019
(Tentative)
Q4 2019
2019 (Tentative)
January, 2020
January 3rd:
January 17th:
January 21st:
February, 2020
February 14th:
February 25th:
February, 2020
(Tentative)
March, 2020
March 20th:
Q1 2020
April, 2020
April 24th:
Q2 2020
Q3 2020
2020 (Tentative)
2021 (Tentative)
December, 2050
December 31st:
TBA
---
Which upcoming Switch games are you most looking forward to playing in 2019? Do remember to bookmark this page as we'll be updating it daily, and don't forget to comment with your most anticipated titles below.