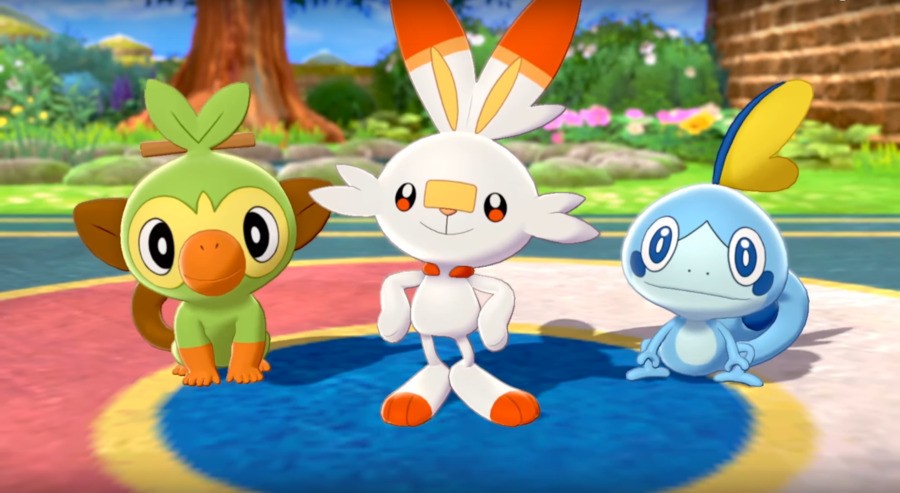 Remember the Nintendo Switch Game Voucher offer that was introduced last month? Well, Pokémon Sword and Shield have now appeared on the list of eligible titles, meaning you can pick up both games for significantly less than the standard price.
In case you missed the news the first time around, Nintendo Switch Online subscribers can now pick up two Switch Game Vouchers for the cost of £84.00 / €99.00 / $99.00. These vouchers can be redeemed on a number of high profile digital games, including things like Zelda: Breath of the Wild, Super Mario Odyssey, and the upcoming Super Mario Maker 2.
Nintendo's official site has now listed the two new Pokémon titles as "upcoming", meaning you'll soon be able to use any vouchers you have on either (or both) of the two games. The standard price for these games will be $59.99 / £49.99 each, so getting the pair for $99 / £84 is a pretty good saving. Alternatively, you'd also be able to use just one of your two purchased vouchers on your preferred Pokémon game, while using the other on a different game that's already available.
You can see the full list of eligible titles here.
If you're hoping to grab a physical copy instead, make sure to keep an eye on our Pokémon Sword and Shield pre-order guide and go for whichever deal takes your fancy.
Will you be buying them digitally with the offer, or do you want a lovely physical copy? Let us know in the comments below.
[source ec.nintendo.com, via nintendosoup.com]