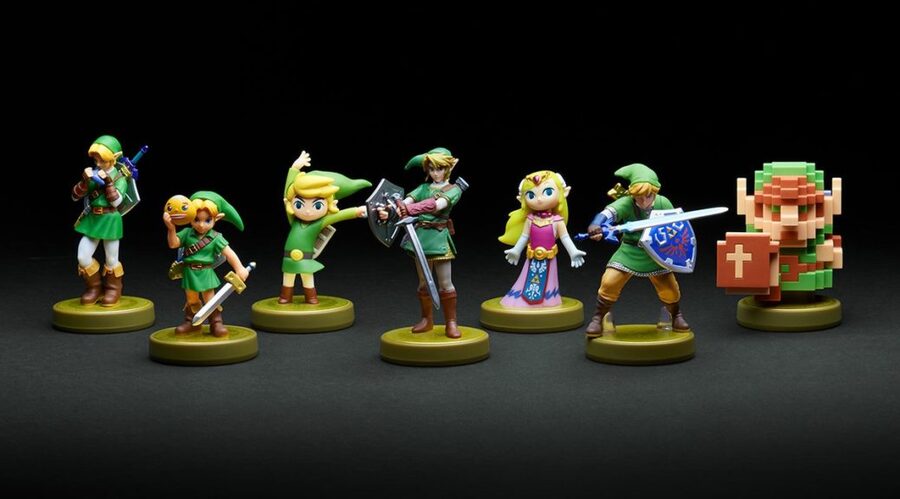 Every single Legend of Zelda amiibo has been restocked on the Nintendo Official UK Store - and our bank balance just let out a small groan.
That's right, the Zelda figures that are part of the Super Smash Bros. collection, the lovely Breath of the Wild-themed figures, and all of the special Link amiibo are all back. At the time of writing, every single amiibo is still available to order but we'd expect them to sell out pretty quickly.
You can find all of them below - some of these have been out of stock for almost two years so this is a great chance to snap them up.
Some of the more common models are available to order immediately, while rarer ones are listed as pre-orders. Stock for those amiibo are expected to be shipped by late November. The Nintendo Store charges £1.99 delivery on orders under £20, or free delivery for any orders over that amount, and only takes payment on dispatch.
Will you be adding any of these to your collection? Any that you missed and are happy to see back? Let us know in the comments.