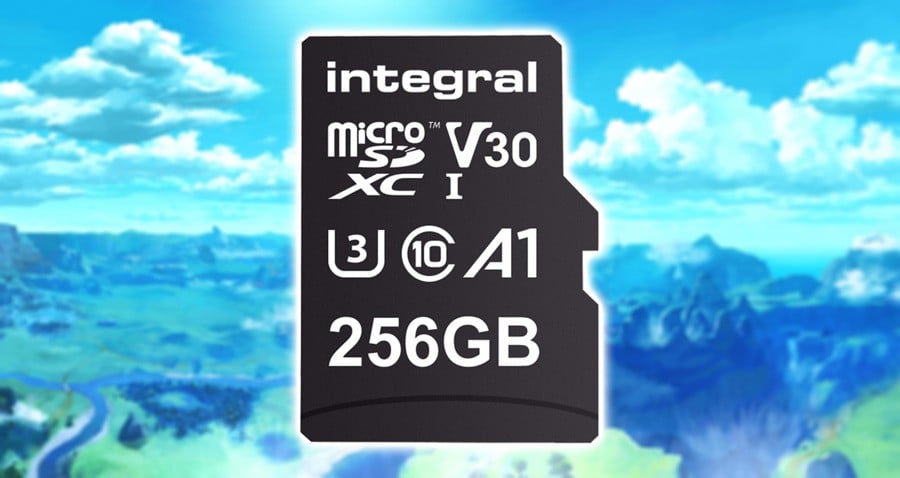 With so many amazing upcoming games revealed for the Nintendo Switch during E3, it's going to be a big strain on your wallet and also your Switch internal storage as so many of these games are eShop only.
With Super Mario Maker 2, The Legend of Zelda: Link's Awakening and Luigi's Mansion 3 on the horizon, you may wish to download these too.
If you need to make the leap from a 64GB or 128GB micro SD card to something bigger, but don't wish to break the bank, then you are in luck. Amazon UK has a daily deal going on at the moment, which will get you this lovely integral branded 256GB micro SD card for only £24.99. That's big enough to store The Legend of Zelda: Breath of the Wild 19 times over.
A great deal, we think you will agree. If you are after something a bit bigger, then be sure to check out our guide to the best Nintendo Switch micro SD cards to see what other deals are out there.