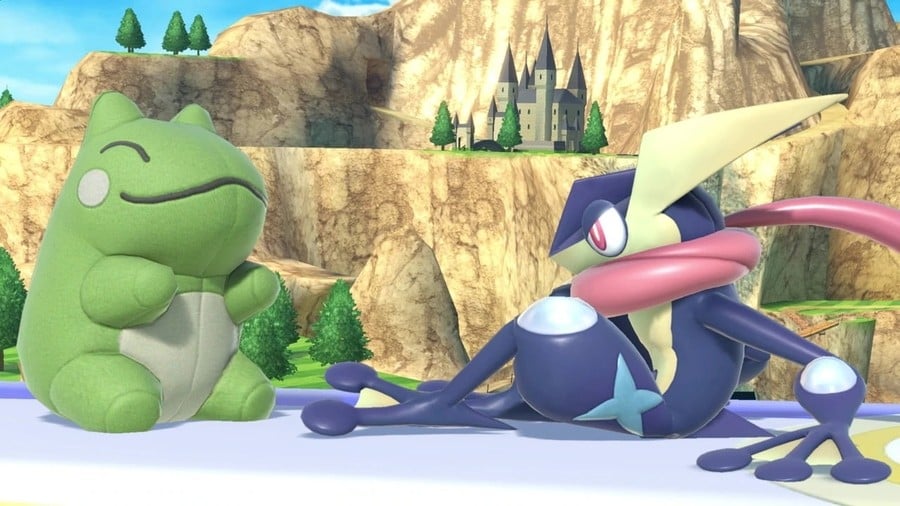 Another update for Super Smash Bros. Ultimate on the Nintendo Switch is arriving at some point this week. Version 3.1.0 is expected to be a minor patch and will include multiple fighter adjustments. As usual, reply data from previous updates will become incompatible.
Here's the announcement from the Nintendo Versus Twitter account:
Ver 3.1.0 of Super #SmashBrosUltimate is coming this week! This update will include fighter adjustments, meaning replay data from previous versions will be incompatible. Convert your replays by going to Vault -> Replays -> Replay Data -> Convert to Video, before updating.
What fighters do you think need to be nerfed or buffed in the next update? Tell us below.
[via twitter.com]