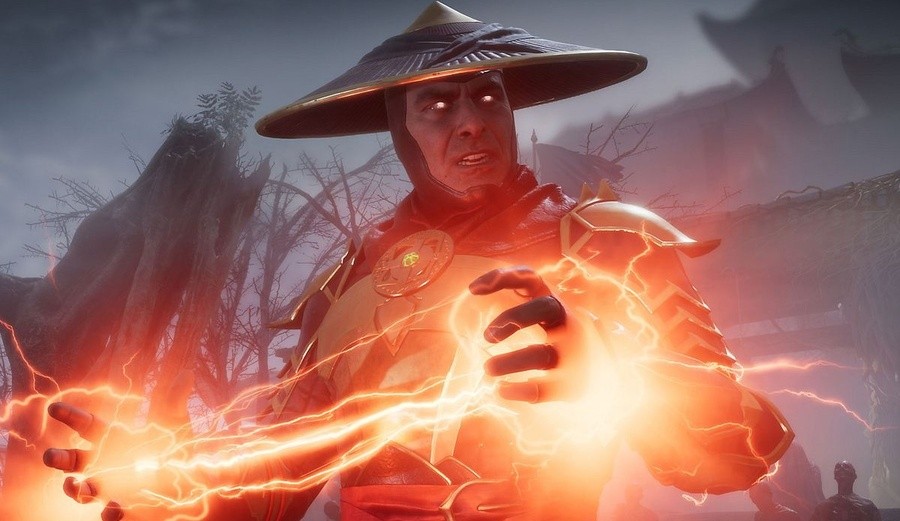 With Pokémon Detective Pikachu enjoying a successful launch, Warner Bros.' attention now appears to be set on the upcoming Mortal Kombat movie reboot. A release date has now been scheduled for 5th March 2021.
Despite seemingly being in the works - in one way or another - since at least 2016, the film was only confirmed in an official capacity last week. The news revealed that the film will be shot in South Australia between September and December and is being led by the Malaysian-born Australian producer James Wan (Saw, Furious 7, Aquaman)
Very little is actually known about the reboot at present, especially when it comes to how the plot is expected to unfold, although we do know that Simon McQuoid is the film's director and Greg Russo is on writing duties. Larry Kasanoff, Micahel Clear and Sean Robins have also been named as executive producers.
If you can believe it, the original Mortal Kombat film came out back in 1995. Here's hoping this new reboot will follow in Detective Pikachu's footsteps as a positive example of a modern video game movie - perhaps we're about to see a new trend?
Are you excited for this new Mortal Kombat film? What are your hopes for the movie when it arrives in a couple of years' time? Tell us below.
[via eurogamer.net]