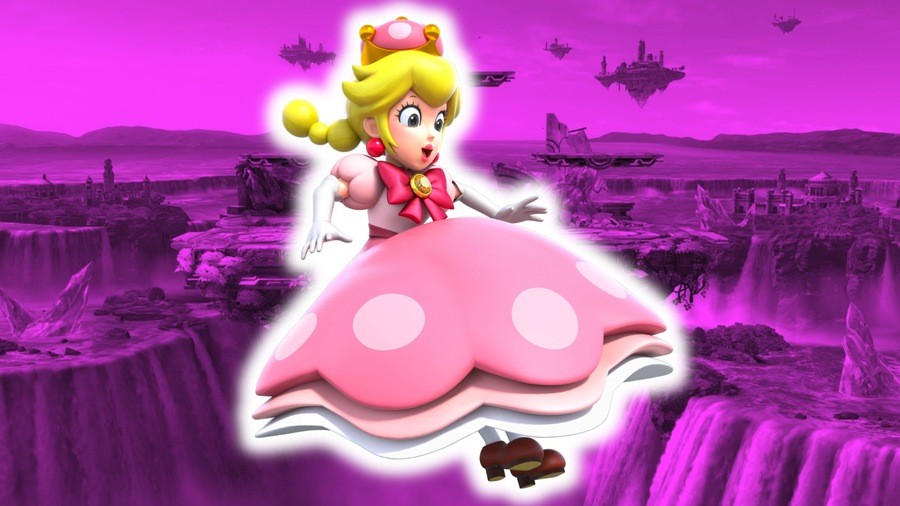 Super Smash Bros. Ultimate's newest in-game event sees a brand new character arrive as an exclusive Spirit. Starting from today, you'll be able to add Peachette to your bulging collection.
You may have seen the news already, tucked away inside our Smash Bros. Ultimate VR footage post, but it's worth highlighting the fact that this fancy new Spirit is only available through this event. Just like the Super Mario Party Spirits before it, Peachette may well become available in the main game later down the line, but you'll probably want to jump in for a round or two this weekend just in case.
Called 'Super Smash Sisters', this Spirit event will last for five days as opposed to the usual three. Peachette will be appearing on the Spirit Board at random times over the next five days (starting today, 31st May) so keep an eye out.
We know a lot of you lovely lot have been hoping for more exclusive Spirits to liven up the game's weekly events, so will you be joining in the fun this time around? Let us know if you'll be tracking Peachette down with a comment below.
[source twitter.com]