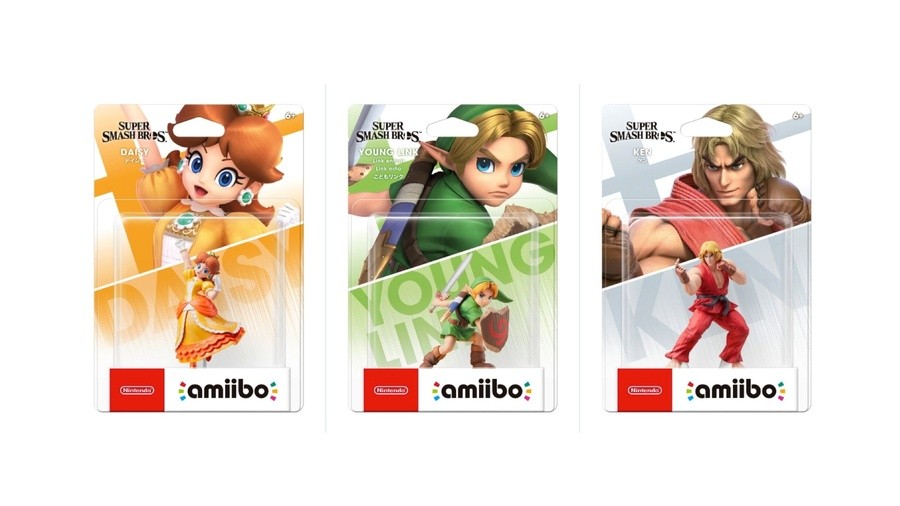 Nintendo has released a new patch for Super Smash Bros. Ultimate on the Switch. Version 2.0.2 adds support for the Daisy, Ken and Young Link amiibo. Below are the compatibility notes:
The latest software version is required to enter Online mode
Local wireless play is not compatible with version 2.0.1 and earlier
There is replay compatibility with version 2.0.1 and version 2.0.0, but not with version 1.2.1 and earlier.
Hopefully, we'll have more detailed patch notes to share soon. In the meantime, to perform this update, highlight the game software on the Switch HOME Menu and select "Software Update" from the options menu to manually perform this update.
On a related note, the next three-day Spirit Board event "Cruisin' for a Bruisin" starts later this week on 5th April and will feature a variety of fighting-themed spirits. If you defeat them, you'll earn more gold than usual. Take a look below:
Have you updated to version 2.0.2 yet? Tell us down in the comments.