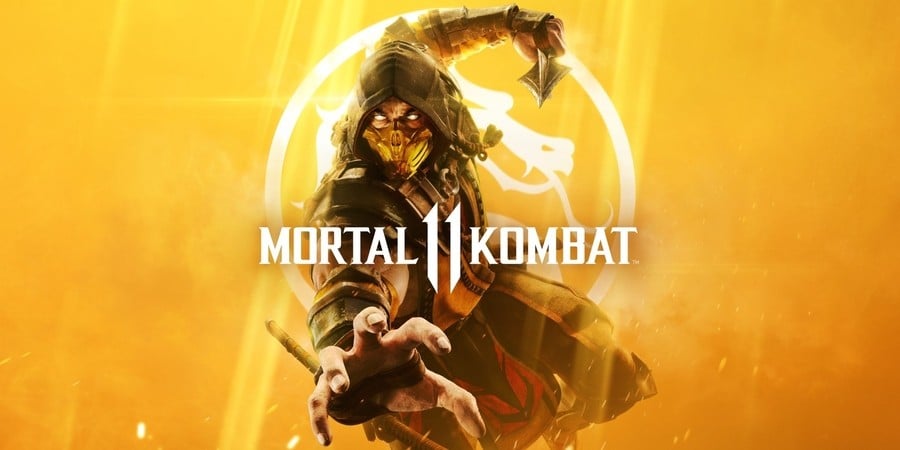 We're now just a couple of weeks away from Mortal Kombat 11's North American launch on Switch. While we haven't seen any footage of the Switch version in action yet, early impressions did sound pretty positive. Now, though, another potentially alarming discovery has been made concerning the game's file size.
Twitter user, @NWPlayer123, has shared a thread of findings for the game, which has apparently now gone live on the Switch eShop behind the scenes ready for launch. They say that the base game will be 6.537GB, with a day-one update planned which will be 15.9GB - more than double the size of the base game, then.
It's pretty easy to jump to conclusions here. One could assume that Warner Bros. has opted for a smaller (and cheaper) Switch cartridge, only needing to store the original 6.5GB on there before forcing consumers to use up their precious SD card space by downloading the rest of the game. While this may well be the case, we can't know for sure, so it might be best to put down the pitchforks for the time being.
Interestingly, though, @NWPlayer123 has also shared the following image, potentially revealing 13 pieces of DLC planned for the game. Previous DLC in the series has included characters and new skins, so we could expect to see something similar here.
As always, feel free to share your thoughts on these discoveries in the comments below.
[via twitter.com, gonintendo.com]