Launching today on Nintendo Switch is Bow to Blood: Last Captain Standing, a procedurally generated airship adventure.
Starting out as a PSVR exclusive, Bow to Blood has evolved into a multiplatform adventure with this new release. The game is a single-player action-strategy roguelike where you take command of an airship in a multi-stage competition being broadcast as a deadly reality TV show.
You must keep your ship afloat by defending from enemy ships and forging alliances, all while searching for treasure. Just like any good (or terrifying) reality show, though, you're not here to make friends; you'll also need to plot betrayals along the way.
Interestingly, the game is launching with a Ready Player One-inspired community event where the first player to uncover a secret treasure will be immortalised forever in the game. Cool.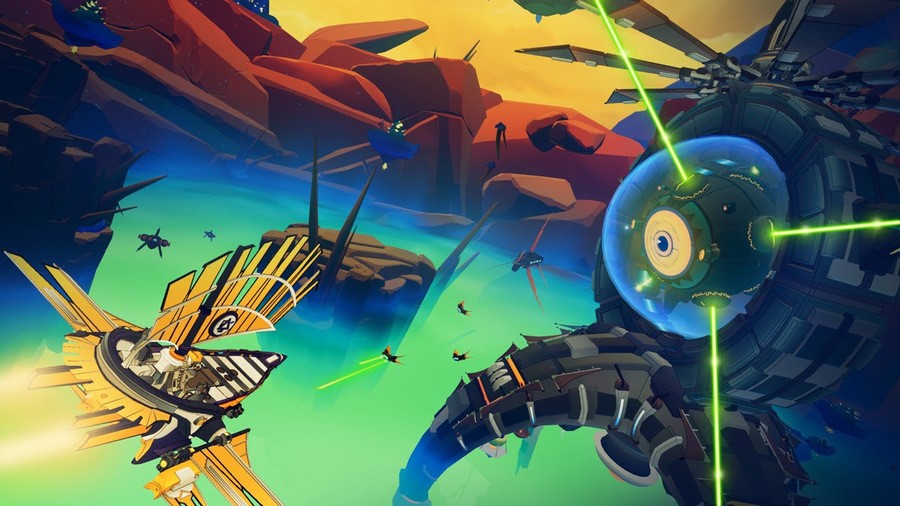 You can pick this one up from the eShop right now for $19.99 / €19.99 / £17.99. Will you be giving it a go?