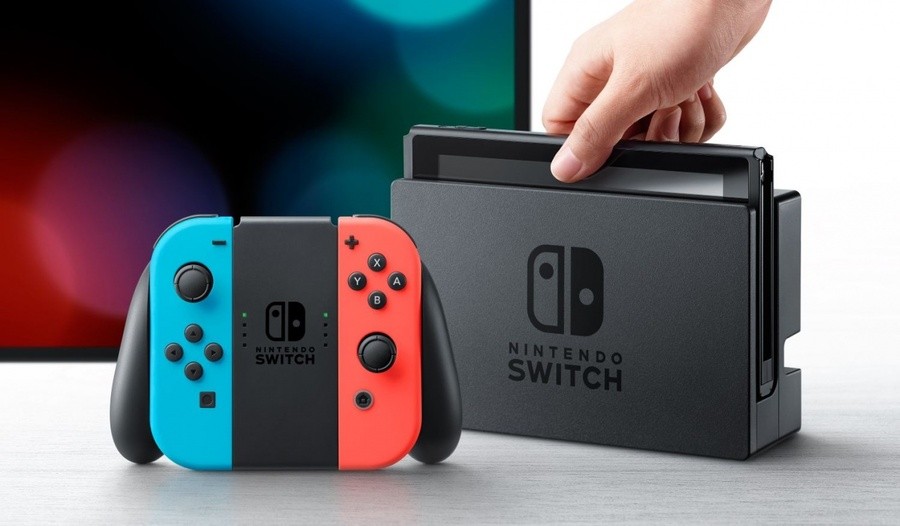 The 'State of Switch' is an annual survey run by Chris Brandrick from Switch Weekly, asking fans of Nintendo what they think about the hybrid device as it grows older.
This year, more people than ever before responded, with 15,000 reportedly filling out the latest survey. As usual, it covered a wide range of topics from hardware quality to the growing library of games. In addition to this, was a number of questions regarding the recently launched online service for the system.
The below video provides a breakdown of the survey or you can view the full written details here.
Keep in mind, this survey is based on an incredibly small sample, so nothing about these results are definitive or necessarily reflective of the global market. Brandrick also mentions how he intends to bring back the survey for the third time next year.
Did any of these responses surprise you? Tell us in the comments.
[via switchweekly.com]