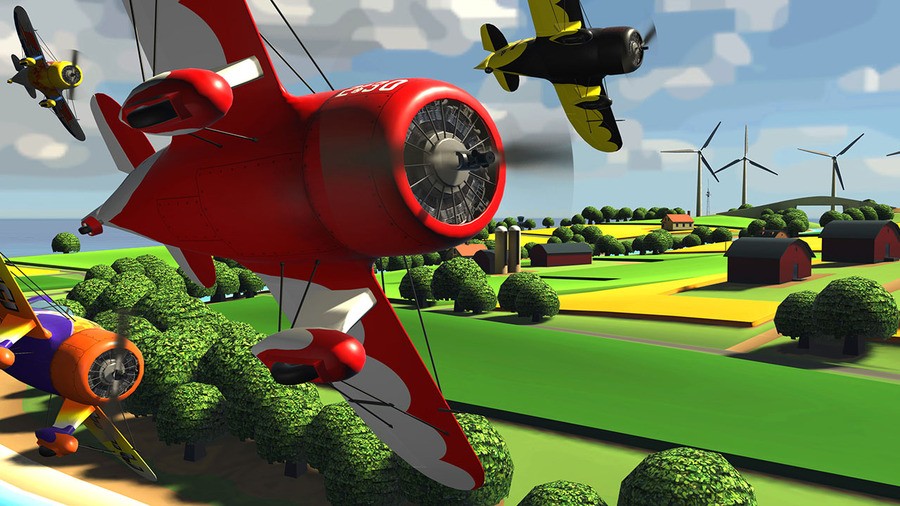 If you've been eager to take to the skies on the Switch, Ultrawings by Bit Planet Games might be worth keeping an eye on. The game is described as an open-world aerial-themed flight game and might even remind you of a certain Nintendo series we haven't seen since the start of the 3DS generation.
In Ultrawings, you'll pilot various aircraft while completing challenges on an island-themed world. This includes popping balloons, performing smooth landings, taking photos and participating in thrilling air races. Participating in these events will unlock in-game money, allowing you to gain access to more airports and aircraft.
This single-player flight experience arrives on the Nintendo Switch later on 28th March and will be available for $19.99. Interestingly, the PlayStation 4 and Steam version of the game has been designed for use with a VR headset. Check out an existing trailer of the game below:
Is this a game you would be interested in trying out? Tell us in the comments.
[via nintendo.com]