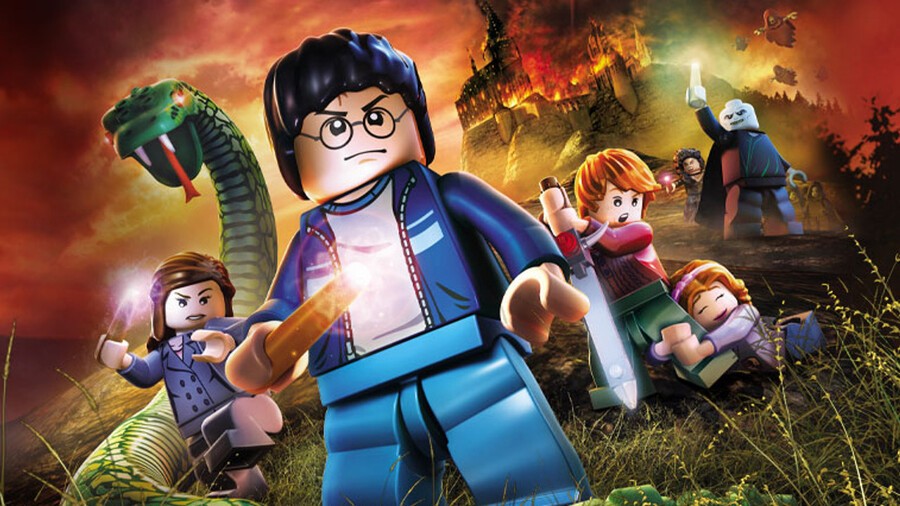 The Switch is slowly but surely gathering a mighty collection of LEGO games - some franchise-based, others original ideas - and a selection of these are currently on offer on the North American Nintendo eShop.
Not all LEGO games have been included (with the recently released The LEGO Movie 2 Videogame understandably missing out amongst others), but there are some very fine options available indeed. Here are those chosen games and the prices you need to know:
You can find all of these deals via Nintendo's official website or on the eShop itself. The offer ends at 8:59am PT on 13th March.
Will you be snapping up any of these tasty offers? Are you a fan of LEGO games? Let us know in the comments.