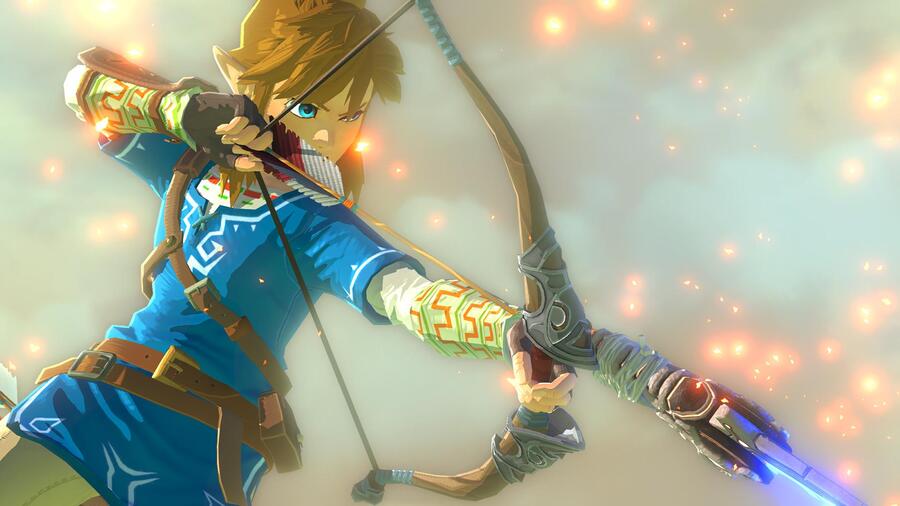 As you may well be aware, Games Done Quick is an event which runs twice every year with gamers taking on tricky speedruns to raise money and awareness for various charities. Growing in popularity year on year, these events are a great watch, and the full line-up of games set to appear at the next livestream has now been revealed.
2019's 'Summer Games Done Quick' will be taking place between 23rd and 30th June, following in the footsteps of the most recent event which took place this January. As always, there were some great Nintendo games on show during that event, which went on to raise an incredible $2.39 million for the Prevent Cancer Foundation. We're sure the Summer show will be just as gripping.
If you want to see the full line-up (which could see the odd change here and there before the start date) make sure to check that out here. In case you just want a taster, we've gathered a list of just some of the Nintendo games appearing down below.
Banjo-Kazooie
Bomberman 64: The Second Attack
Castlevania
Donkey Kong Country 2
Fire Emblem Fates
Kirby 64: The Crystal Shards
Link to the Past + Super Metroid Combo Randomiser
Mario Kart: Double Dash!!
Metroid Prime
Octopath Traveler
Pokemon Crystal
Star Fox 64
The Legend of Zelda: Breath of the Wild
and a frankly ridiculous amount of Super Mario games
You can find more details at the event's website; as always, for those who can't attend, the show will be livestreamed so that you can keep up with the action at home.
Will you be tuning in? Do you enjoy the Games Done Quick streams? Tell us below.
[via gamesdonequick.com, eurogamer.net]