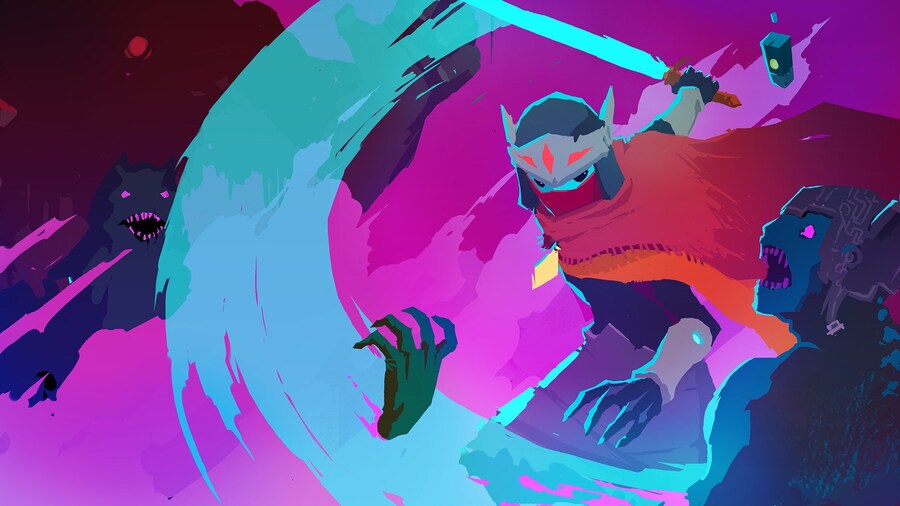 If you're a fan of the rather excellent Hyper Light Drifter, and just so happen to like collecting physical games on Switch, then this is absolutely the article for you.
The game's publisher, Abylight Studios, has revealed that a physical edition of the game may well be on the way. The news comes from an exchange on Twitter, where the studio responded to a fan's question on the matter. Publicly stating that they're "working on it" sounds very promising to us.
It was only a couple of days ago that we first heard about Hyper Light Drifter developer Heart Machine's next project, Solar Ash Kingdom. With a new game on the way and the potential for this physical release, it's definitely an exciting time for fans of the developer's work.
Have you been hoping for a physical edition of Hyper Light Drifter? Will you pick it up if it does arrive? Let us know in the comments.
[source twitter.com, via nintendoeverything.com]