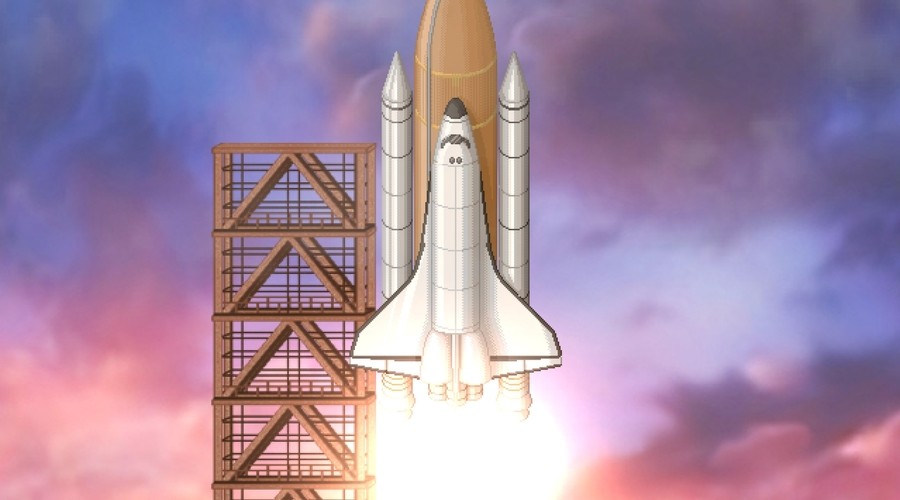 Just days after it was revealed SpeedRunners was likely to come to the Nintendo Switch when a fan reached out to the game's publisher tinyBuild via email, the award-winning PC and mobile indie title To The Moon has now been confirmed the same way.
Apparently, all it takes nowadays to find out if a game is coming to the Nintendo Switch is a single email to a developer or publisher. A user over on Reddit reportedly reached out to the game's writer, composer, designer and director Kan Gao asking if the game would be re-released on Switch and received the following reply:
"We do have some arrangements for it."
Here's a screen capture of the written exchange:
Much like SpeedRunners, this is technically the first official information about this game - originally released in 2011 - coming to the Switch. Obviously, we'll still have to wait for a more official announcement, before it is fully confirmed.
Here's a description of this adventure role-playing game, courtesy of the Steam page:
Dr. Rosalene and Dr. Watts have peculiar jobs: They give people another chance to live, all the way from the very beginning... but only in their patients' heads.

Due to the severity of the operation, the new life becomes the last thing the patients remember before drawing their last breath. Thus, the operation is only done to people on their deathbeds, to fulfill what they wish they had done with their lives, but didn't.

This particular story follows their attempt to fulfill the dream of an elderly man, Johnny. With each step back in time, a new fragment of Johnny's past is revealed. As the two doctors piece together the puzzled events that spanned a life time, they seek to find out just why the frail old man chose his dying wish to be what it is.

And Johnny's last wish is, of course... to go to the moon.
Take a look at the game in the video below:
Would you like to play this game on the Switch? Have you already played it in the past? Tell us below.
[via gonintendo.com]