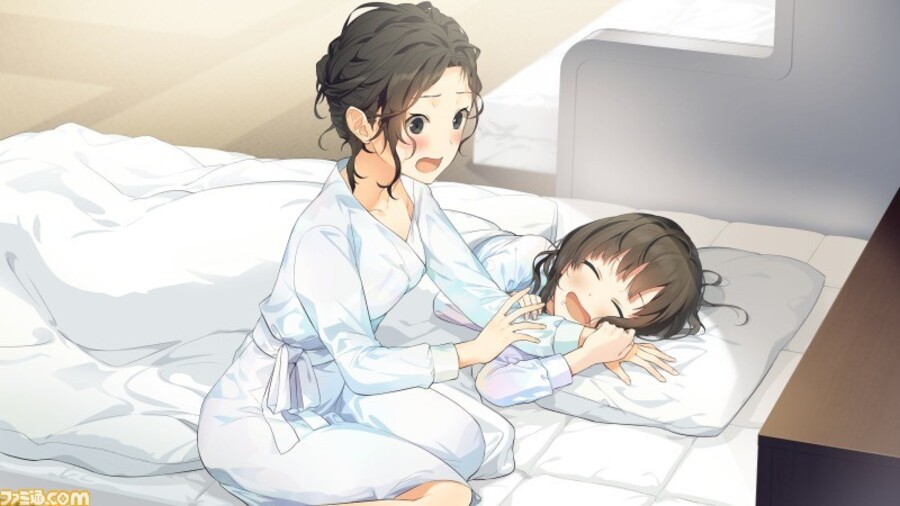 According to this week's Famitsu, Nippon Ichi Software is teaming up with Acquire to bring To All Mankind (or Jinrui no Minasama e to give its Japanese title) to Switch and PS4. It's in development and there's no word yet on a release date.
Set in Tokyo, details are a little sketchy, but the game appears to take place in a deserted Akihabara overrun with flora and fauna. A group of girls must work together to survive after some apocalyptic event. Famitsu will give us more details on the game in the coming days, but these early scans give a taste of what to expect.
These screenshots give out a strong Tokyo Jungle vibe to us. We'll have to wait and see if this will get a western release or it'll be one to import.
One to keep an eye on, for sure. Do these screenshots pique your interest? Tell us in the usual place.
[via famitsu.com, siliconera.com]