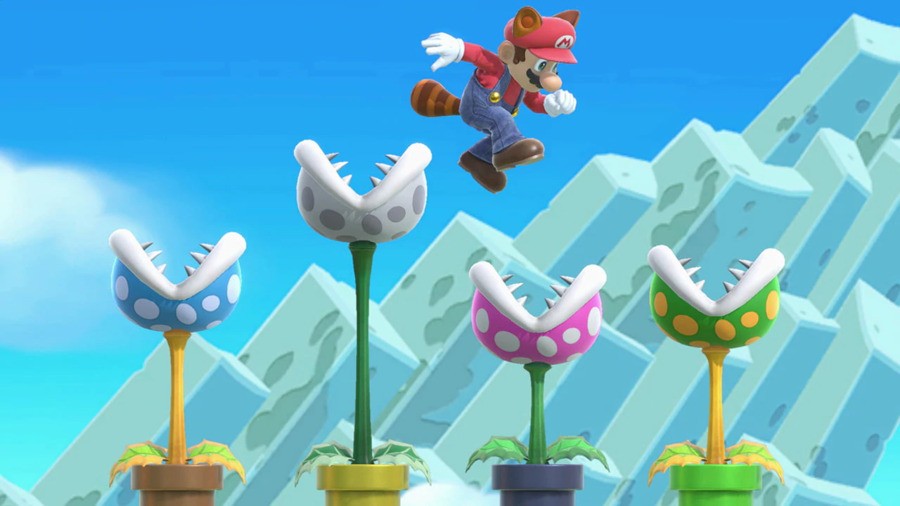 Amazingly, multiple listings have appeared on eBay for Super Smash Bros. Ultimate Piranha Plant DLC codes, with prices being set at frankly ridiculous amounts.
After launching as a free character for players who had purchased the full Smash Bros. game before 31st January, Piranha Plant has now become available to purchase directly from the Nintendo eShop for £4.49 / $4.99. Despite this, some customers who grabbed the game early, and therefore have access to a - presumably unwanted - Piranha Plant code, are trying to sell the product on for up to six times its official price.
A quick search for the item on eBay brings up multiple results, with codes being offered from around the $5 mark, right up to the likes of $25 and $30. The $30 listing shown below is actually a 'Buy It Now' price, with the seller generously opening up an auction starting at just $11.50. How kind!
We can only assume that these sellers believe the character was exclusive to that time frame and are hoping to cash in on their early purchase; it seems completely bizarre to try and sell a digital product for more than its official - and much safer - option readily available via Nintendo's own store.
As is probably obvious at this point, make sure to snag your DLC code from Nintendo's eShop if you're looking to buy.
[via ebay.com, nintendosoup.com]