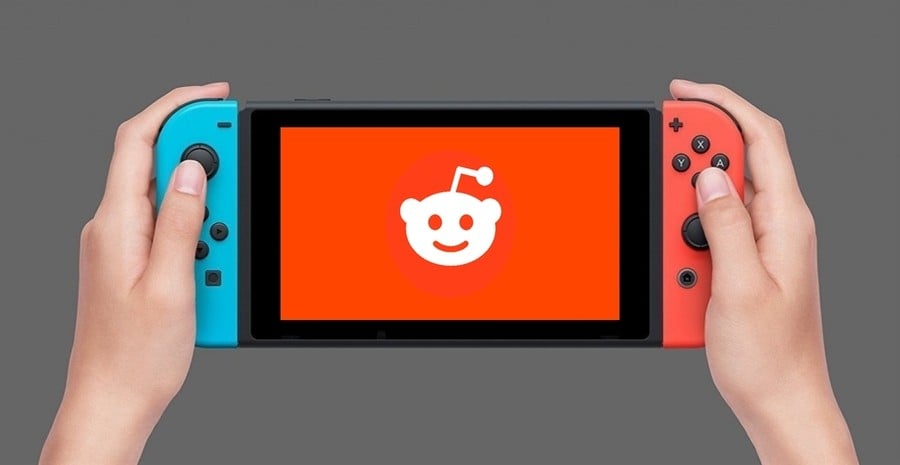 Earlier this week, the moderators of the Nintendo Switch subreddit made the tough decision to temporarily ban giveaways.
It all started when there was a giveaway for the recently released turn-based tactics game, Wargroove. Soon after this, a one-year subscription to the Switch's online service was up for grabs and then another user gave away a digital game of the winner's choice. From this point onwards, the giveaways increased, with multiple games and even entire consoles on offer.
Kotaku explains how these random acts of kindness had to be stopped as more and more users kept offering bigger and better Nintendo-related items. One of the subreddit's original moderators, by the name of FlapSnapple, explained how it got to the point where it wasn't clear how many were legitimate giveaways.
"While we appreciate the generosity of our community, it has very rapidly spiraled out of control via copycats, troll posts, and more to the point where it is impacting the actual usability of the subreddit...This is admittedly a drastic action and is a decision that was not made lightly."
FlapSnapple, who is also known as Jeff, said a tipping point was reached when there was an influx of fake parody giveaways popping up at a rapid rate. Unfortunately, the downside of this was having to turn away legitimate giveaways. The moderators also became concerned about possible scams and the realisation users were giving away items to receive karma, Reddit gold and their own "15 minutes" of fame. Another major problem was how giveaways had essentially hijacked the subreddit, making it harder for users to find out about regular Nintendo news.
The moderators intend to bring back giveaways, but right now, feel the need to convene and discuss how they will be handled in the future.
"We're simply putting them on a brief hiatus while we re-evaluate our policies and look into requiring additional information where it makes sense."
Fortunately, it looks like the subreddit has returned to normal since the recent Nintendo Direct, with most users now focused on this year's upcoming Switch releases.
[via kotaku.com.au]