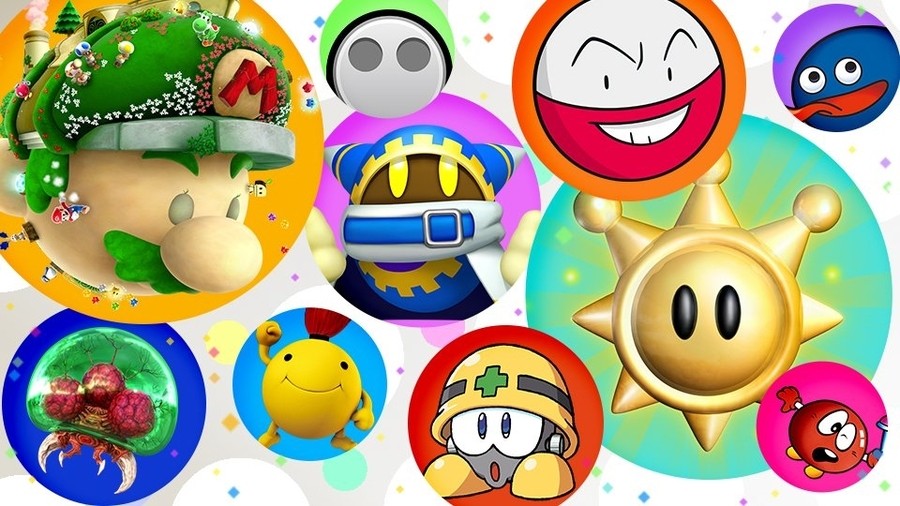 Another week, another Super Smash Bros. Ultimate Spirit Board event. This time the focus is on well-rounded spirits, as can be seen above and below. It means you'll be encountering rounder than usual spirits on a regular basis and earning more Spirit Points than you normally would.
The event begins later this week and runs from Friday through to Sunday. Here's the official tweet from the Japanese Smash Bros. Twitter account:
Are you still playing the spirit mode in Smash Bros. Ultimate on a regular basis? Do you participate in these weekly events? Tell us in the comments.
[via japanesenintendo.com]