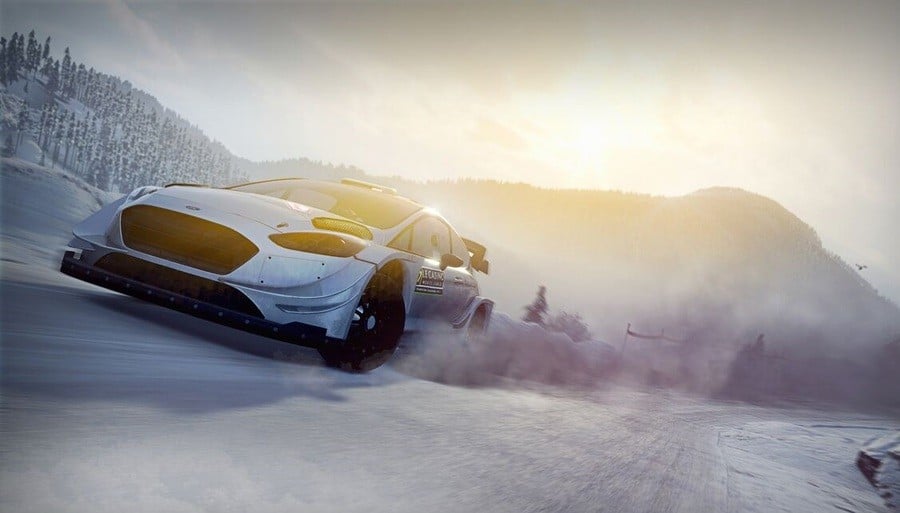 You could argue Mario Kart 8 Deluxe is the only racing game you need to own on the Nintendo Switch, but admittedly, the system could use with some more realistic racing titles.
There's already been quite a few in recent times, and soon there'll be another one speeding onto the system. This next one scheduled to tear it up is the rally sim WRC 8: The Official Game by Bigben and Kylotonn. After a two-year absence, the next entry in the series will arrive on the Nintendo Switch and multiple other platforms this September.
After much community feedback, Kylotonn has made the effort to improve all aspects of the series - with better graphics, more technical routes, smoother pace notes and a comprehensive career mode. The steering and physics have also been enhanced to make the experience closer to the real thing than ever before.
Here's a bit more about the content in the game, direct from the PR:
WRC 8 will also offer a selection of WRC 2 and Junior WRC drivers as well as a few historic models to be revealed very shortly. Talent and concentration will be needed to overcome more than 100 special stages taking place in 14 countries. Upgrade your car to unprecedented new levels of detail and develop your team in an in-depth and intense career mode.
A new dynamic weather system has been developed to add random elements to the driving experience, but also to increase realism in the game. Managing the weather is a real challenge for the drivers: modified grip, car settings adjustments, tyre selection optimization, weather team relationship to ensure the best tips and information on the latest condtions. More than mere visual effects, climatic conditions become crucial, especially in the management of your career.
Will you be racing to buy this game when it arrives in September? Tell us below.