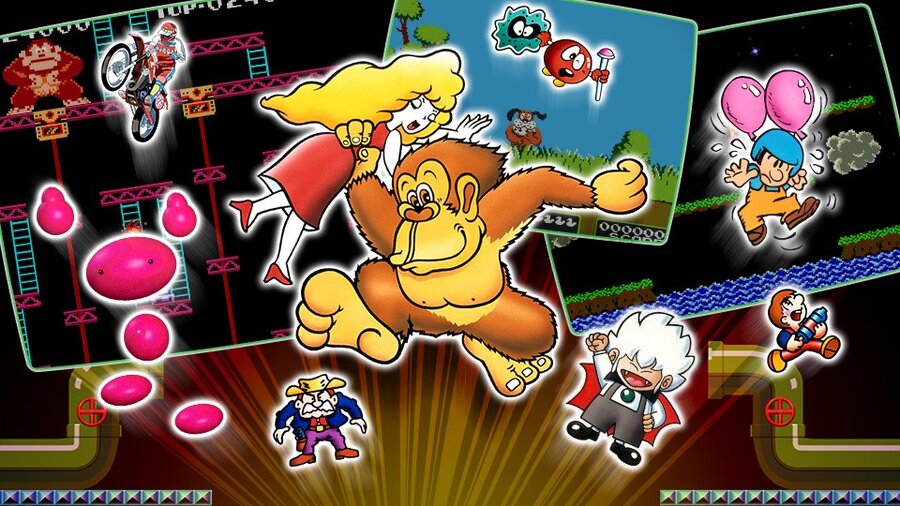 The themed events for the spirit mode in Super Smash Bros. Ultimate continue, with Nintendo's official Japanese Smash Twitter account revealing the next spirit board event will spotlight classic game characters from the NES and Famicom era. Here's the official announcement tweet:
The event will begin on 4th January and lasts for three days in total. During this period, the spirits (see above), will show up more frequently and players will earn more rewards.
Are you still playing the spirit mode in Ultimate? Do these sort of events keep you coming back for more? Tell us below.
[via twitter.com]