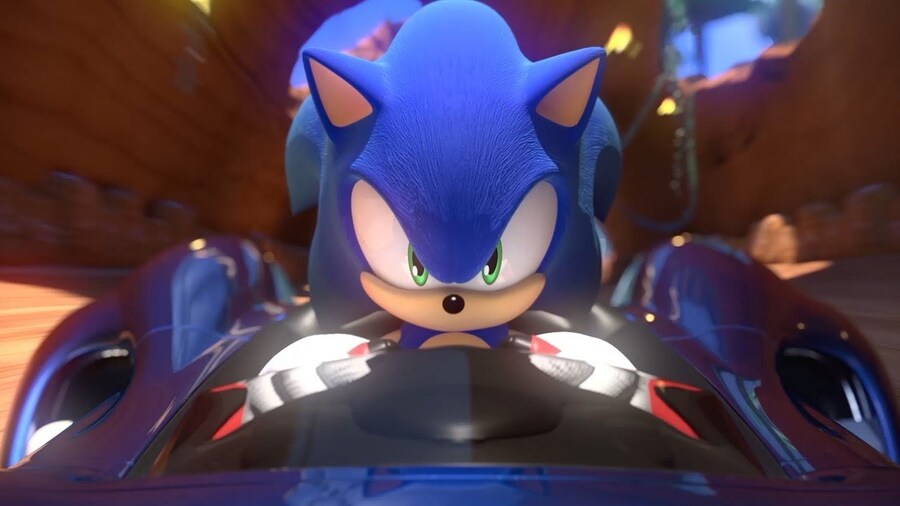 Continuing its recent trend of releasing videos every few weeks, Sega has shared another tease for the upcoming Team Sonic Racing, once again showing off one of the tracks coming to the game and its accompanying soundtrack.
This time around we're all heading to the beach with a breezy new 'Ocean View' track; Sonic and friends will find themselves surfing around a beachside highway, with the lovely scenery of waves (and speeding hedgehogs) crashing in the distance. Accompanying the new map is a fittingly beachy track from iconic Sonic series composer Jun Senoue, who has partnered with artists Richard Jaques & S.A.M.E. Eager fans will notice that its actually an instrumental remix of 'You Can Do Anything' from Sonic CD.
If you've missed any of Sega's earlier track and song reveals, make sure to check out the 'Market Street' remix, 'Whale Lagoon', and 'Sand Road', the latter of which was inspired by Sand Hill in Sonic Adventure.
Are you looking forward to Team Sonic Racing's release this May? Let us know if you're thinking about buying a copy in the comments.