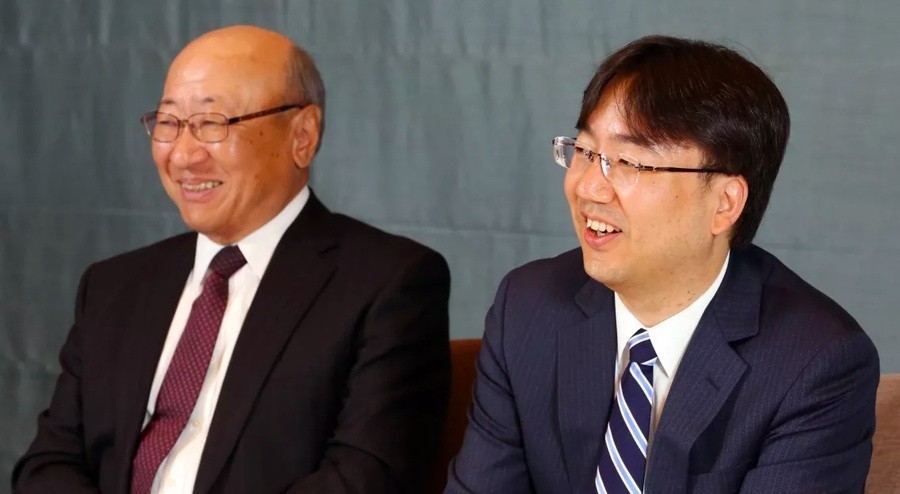 Starlink: Battle For Atlas arrived in October last year. Since then, many players have no doubt completed the game. In the end credits, an interesting discovery has been made in the Nintendo Switch version. As this iteration features exclusive Star Fox content, it's widely known there was ongoing communication between Ubisoft and Nintendo during the development of the title, resulting in some significant names appearing at the end of the game.
According to Nintendo Soup, if you let the credits roll long enough, you'll eventually see the names of the current and former Global President of Nintendo pop up. The former president being Tatsumi Kimishima - who became the fifth president of the company in September 2015, and the current one Shuntaro Furukawa - the sixth president of the company, as of June 2018. Basically, it's a rare sight to see two Nintendo Presidents listed as executive producers of a game.
Have you seen the credits roll in Starlink: Battle For Atlas yet? Tell us below.
[via nintendosoup.com]