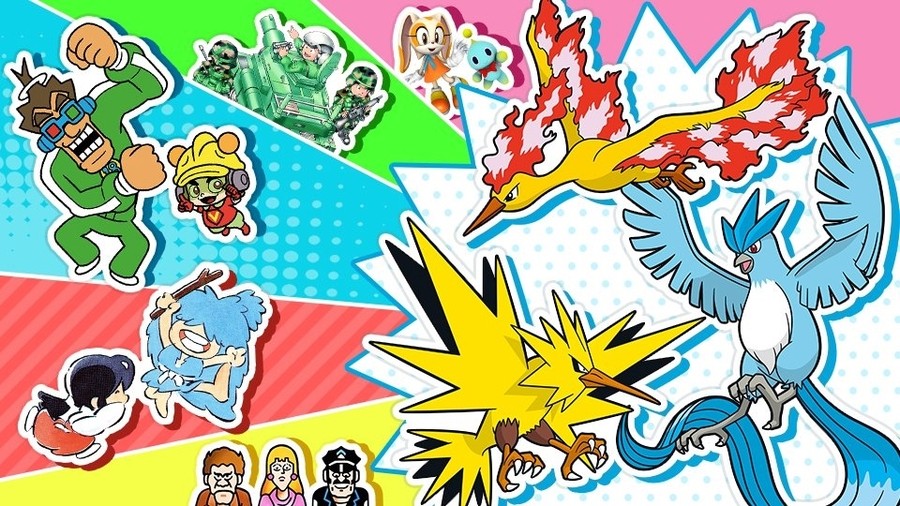 The weekly Super Smash Bros. Ultimate spirit board events don't appear to be stopping any time soon. Starting on 25th January, the next three-day spirit board event "The More The Merrier" will highlight multiple-character spirits.
Below is the announcement tweet from the Nintendo Australia and New Zealand Twitter account along with a picture of some of the spirits you can expect to encounter:
As noted, you'll have three days to obtain these special spirits and earn extra snacks if you beat them.
Are you still playing the spirit mode in Smash Bros. Ultimate? Will you be participating in the latest event? Tell us below.
[source twitter.com]