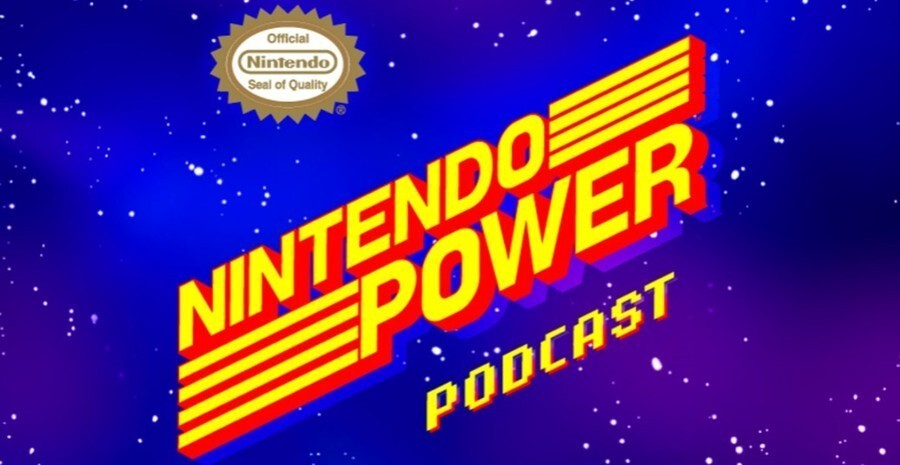 As the first month of the year slowly draws to a close, company operations after the busy holiday period are beginning to return to normal. For example, Nintendo has officially announced it will be airing an indie-focused presentation tomorrow on its UK YouTube channel.
Looking further ahead, Nintendo of America's Twitter account has posted a tweet asking followers what Switch games they are most looking forward to in 2019 and the reason why they are so excited about these particular titles. If you want to have your say, all you need to do is reply to the below tweet and it might be included in the first episode of the Nintendo Power Podcast for this year.
2019 is expected to be a big year for Nintendo with upcoming releases on the Switch including games like Yoshi's Crafted World, the new Pokémon title, Animal Crossing and Luigi's Mansion 3.
What games are you looking forward to this year? Do you listen to the Nintendo Power podcast on a regular basis? Tell us below.
[via twitter.com]