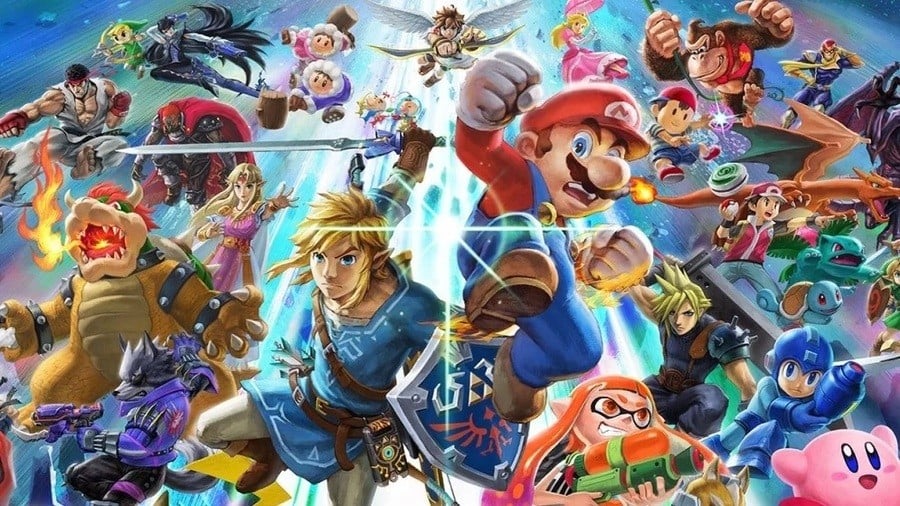 The Super Smash Bros. series started out life in 1999 as a humble party game on the Nintendo 64 for up to four players. Since then, Masahiro Sakurai and his team have improved each entry by adding more characters, levels and features. Most recently, we saw the release of Super Smash Bros. Ultimate on the Switch. Unsurprisingly, it was positively received by fans and critics alike.
The series is now so established in Nintendo's history, it's actually been around for 20 years. To celebrate it being two decades old, Sakurai took to Twitter to acknowledge this milestone and thank everyone for playing the series, even though development has been demanding over the years.
Keep an eye out for our feature later today about how Super Smash Bros. became the ultimate fighter.
Can you believe the Smash Bros. series has been around for two decades? Share your memories of the series as we celebrate 20 years of Nintendo's all-star brawler in the comments below.
[via reddit.com]