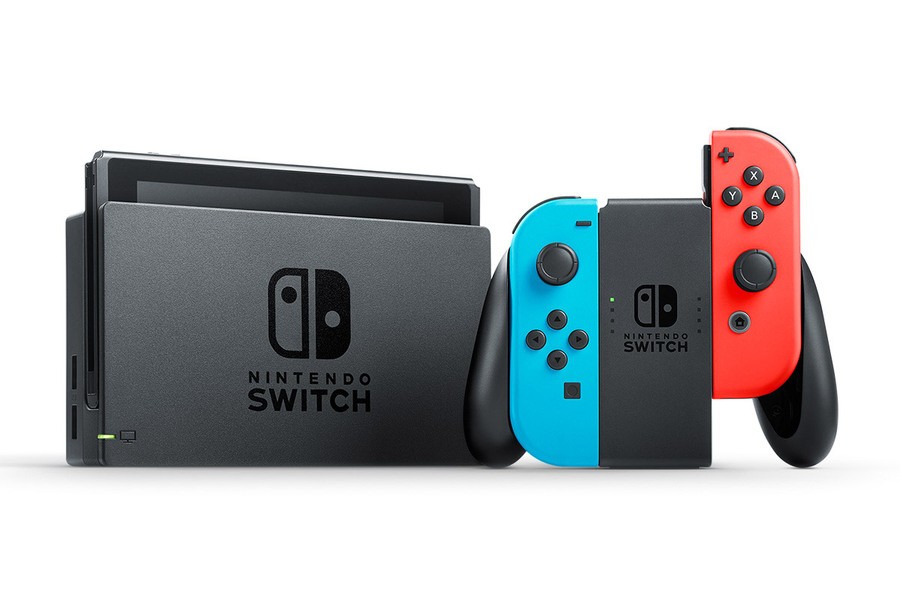 A survey asking a large number of video game developers for their views on the current climate of game development has revealed that almost half are most interested in releasing a game on the Nintendo Switch.
This information comes from the 2019 GDC State of the Game Industry survey, which polled nearly 4,000 game developers in total. When asked which platforms interest them the most, 45% of developers chose Nintendo's latest machine as one of their picks, only overshadowed by one other platform, PC.
In the very same survey question last year, a lower total of 36% listed Switch as one of their most interested platforms; the console's continued success and 2018 dominance appears to be rubbing off on developers, with more and more wanting a slice of the Switch pie.
Elsewhere, another question also revealed that almost one in four developers have seen better sales on Switch than other platforms. As you can see in the image below, 24% of respondents said that Switch sales have been greater than average for their game; the category for less-than-average Switch sales was the least chosen.
2019 is looking like it could well be the most interesting year for the console yet; we're still to receive a clear release schedule for major first-party releases despite knowing that plenty are planned to arrive soon, but third party devs will all have had a decent chunk of time working with the system by now, too. What will this year bring, then? We'll let you mull that one over in the comments.
[via gamasutra.com, reg.gdconf.com]