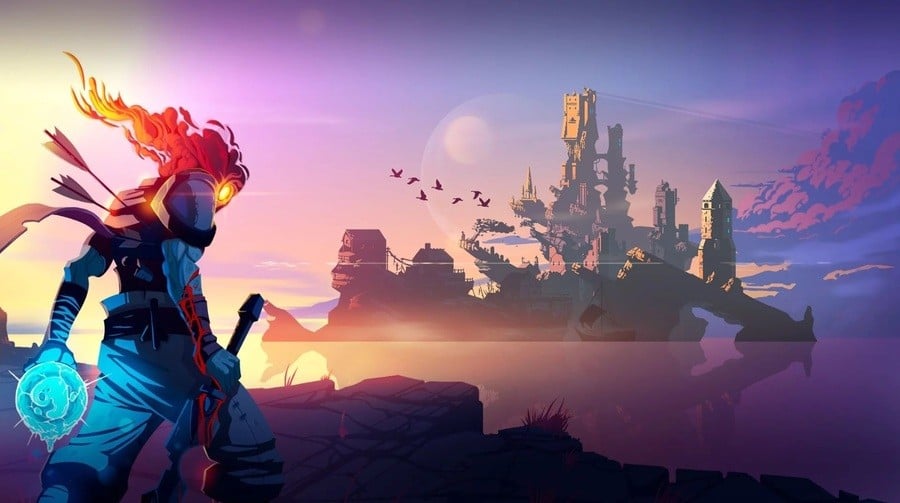 Alongside Celeste and The Messenger, the roguelike game Dead Cells by French-based developer Motion Twin was one of the indie success stories of 2018. In September last year, we heard how the Switch version of the game was outselling the PlayStation 4 version but no actual sales figures were officially released.
Now, during an Automaton Media interview, Motion Twin's Benjamin Laulan has revealed the Dead Cells Nintendo release sold more than 100,000 copies in its first week. In the same interview, Laulan said the team was hard at work on the DLC for the game and said a free content patch would arrive early on in the first quarter of 2019.
Despite the success of Dead Cells, this doesn't necessarily mean Motion Twin will follow up with a sequel. At the end of 2018, during an interview with Game Informer, Motion Twin game designer Sébastien Bénard said it was best for the studio not to dwell on success:
"If you create a big hit, it's best to use this energy to make something different. I don't think we'll make a Dead Cells 2. We're more open to creating more content and opening the game up more to the community. If we did make a Dead Cells 2, it's because we really need the money (laughs). We don't want to stick to the same thing though, so I think if we did come back it would be something quite different, not a platformer or roguelike along these lines."
Are you at all surprised Dead Cells has sold so well on the Switch? Have you played it yet? Tell us below.
[via nintendosoup.com]