Releasing today on Switch, InkyPen allows users to read and store an entire library of comics on Nintendo's hybrid machine. A new trailer has been released to celebrate, showing off the different ways in which you'll be able to read your favourite stories.
From train journeys and your daily commute to breakfast time and gloomy nights in bed, having constant access to a huge collection of comics is undoubtedly a convenient way to enjoy the hobby. If you're willing to cough up a monthly subscription fee, you'll be able to enjoy reading either on the go or even on the big screen, sharing the view with friends and family.
As a reminder, InkyPen costs €7.99 / $7.99 a month and is exclusive to Nintendo Switch; you'll find comics such as Judge Dredd, Transformers, Robotech, and Battlestar Galactica, as well as video game-centric works like Dark Souls, Dishonored, Tekken, and Assassin's Creed available to read at any time. Readers in Europe should find the app waiting for them as we speak; North American users will have access later today at 9am PT.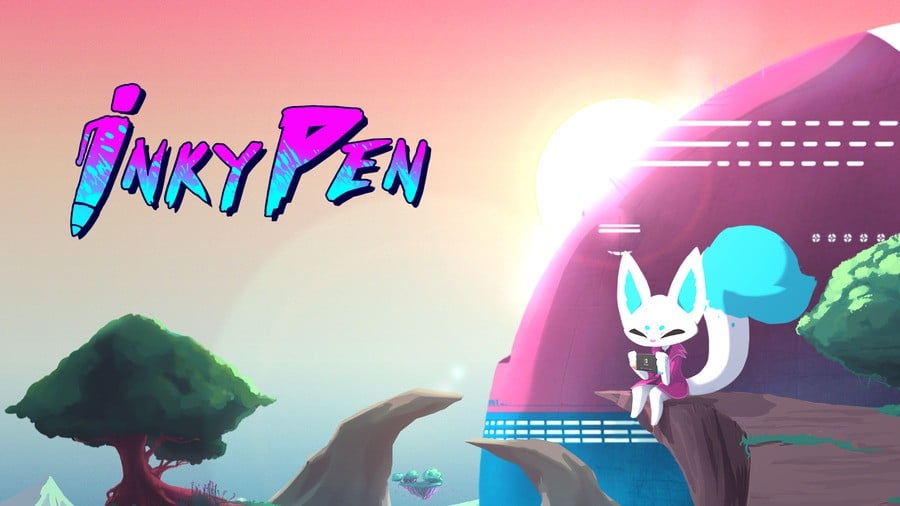 Have you been considering a subscription to InkyPen? Will you be checking it out today on the Nintendo eShop? Let us know with a comment below.