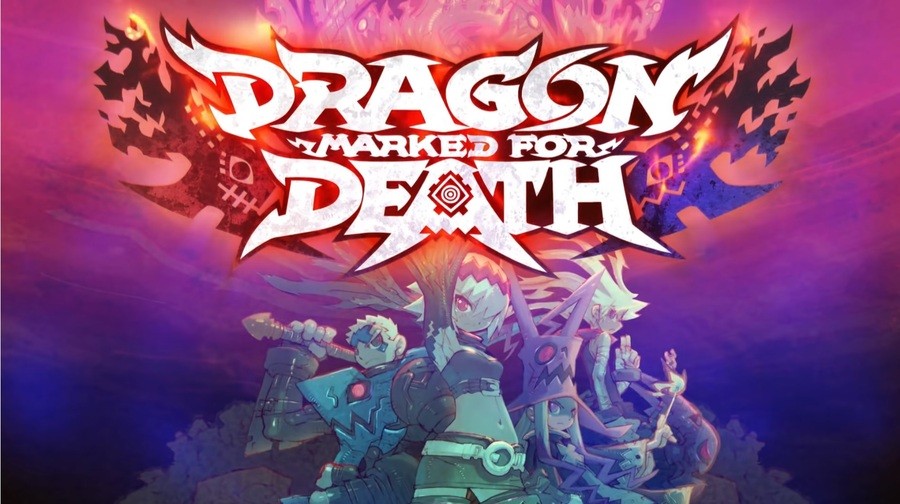 In November, the talented individuals at Inti Create revealed the side-scrolling action RPG Dragon: Marked for Death would not be released in 2018. Instead, the decision was made to delay the digital version of the game until the end of January 2019 to align with the physical release published by Nighthawk Interactive.
Now the release date has been finalised, Inti Creates has released a fully-narrated trailer for the game that runs for more than five minutes. In this time, it covers the story, the character classes in the game and the finer aspects of the gameplay. Take a look below:
As we previously explained, the digital version will be sold in two separate packs for $14.99 each. The first is the 'Frontline Fighters Pack' containing the Empress and Warrior characters - friendlier for beginners. The second is the 'Advanced Attackers Pack' including the Shinobi and Witch - featuring technical attacks and higher skill ceilings.
The game includes 30 quests and four classes in total, with a story fueled by revenge, as can be seen in the above trailer. Inti Creates' previous releases include games such as Blaster Master Zero and Bloodstained: Curse of the Moon.
Are you looking forward to this release early next year? Tell us below.
[via youtu.be]