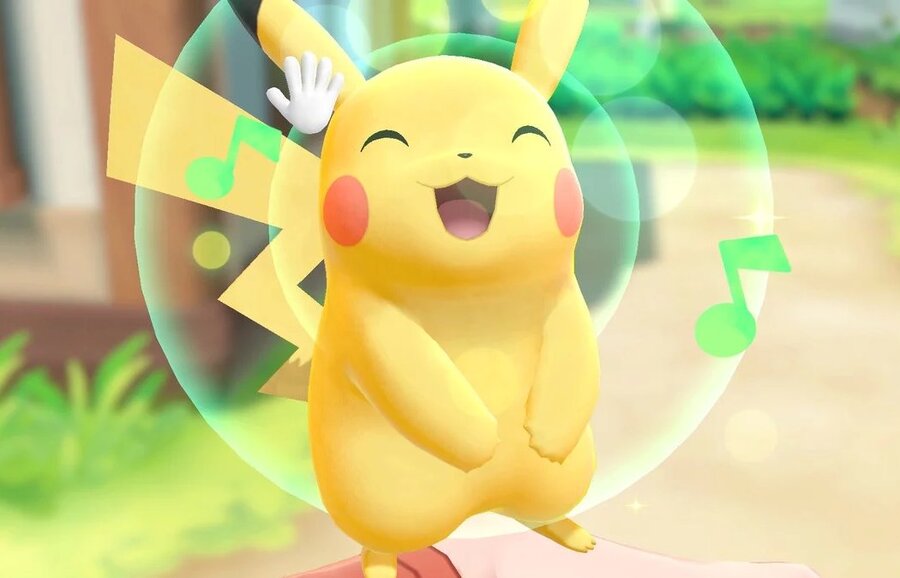 One of the most memorable aspects of the Pokémon game series over the years has been the catchy soundtrack. The latest entries - Pokémon: Let's Go, Pikachu! and Let's Go, Eevee! - modernises the iconic tunes originally composed by Junichi Masuda in 1996.
If you would like to listen to the music in the latest Pokémon games on the Nintendo Switch and don't always have time to actually visit Kanto, you can always opt with a digital version of the official Game Freak soundtrack. It's now available on iTunes in both the US and UK and can be purchased for $9.99 / €9.99 / £7.99. In total there are 122 tracks covering the new games and also the 1998 Game Boy release, Pokémon Yellow.
You may or may not recall this is the same Super Music Collection we posted about back in September. In addition to this digital release in the west, a physical version has been made available in Japan for 3,500 yen. It contains two CDs featuring the new games' full soundtrack, a luxury booklet filled with 60 full-colour pages and a special message from the original composer and also Shota Kageyama - who was responsible for the arrangement in the new games.
What did you think of the soundtrack in the new Pokémon games? Are you interested in a digital copy? Tell us below.
[source serebii.net]