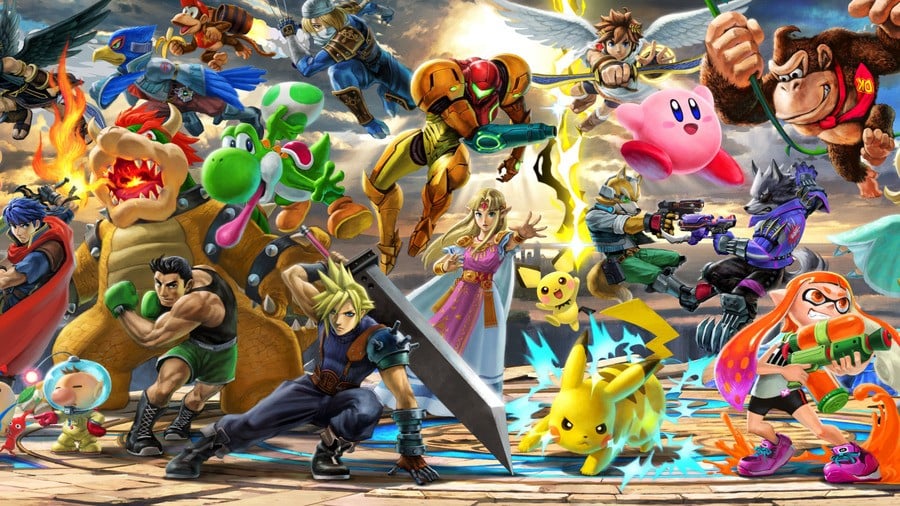 Fri 7th Dec, 2018 15:00 GMT:
Super Smash Bros. Ultimate has officially arrived, casting immediate doubt and uncertainty over our ranked list of all of the Super Smash Bros. games. Don't worry though, because we've just updated it with the latest entry so you can see where it sits compared to its predecessors. We won't spoil it but we're sure you'll be suitably pleased.
Where does your favourite Super Smash Bros. sit in the list? Do you agree that Ultimate really is the, errrr, ultimate Smash? Will tournaments start favouring that over Melee? Let us know in the comments section below.