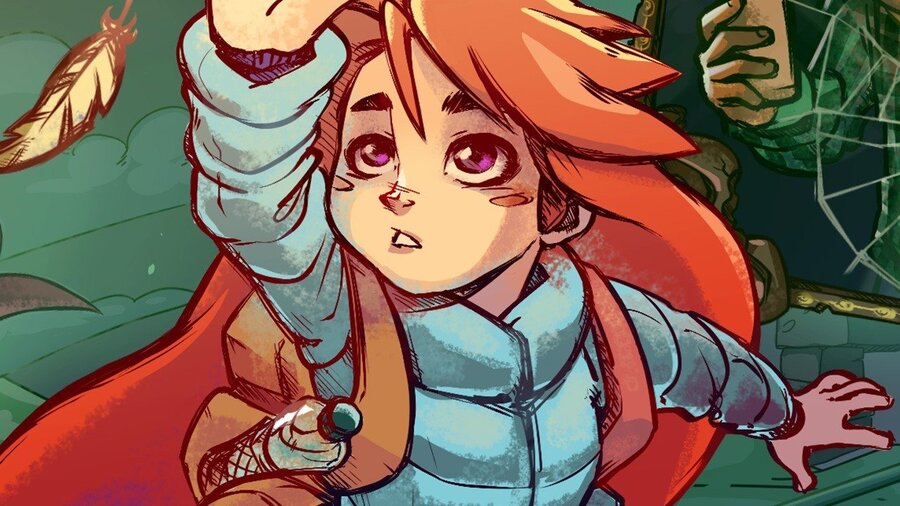 Retro-inspired platformer Celeste has just received a brand new mode on PC called 'Variants'. While not currently available on Switch, this update is also planned to hit console versions of the game "in the future".
The mode has been introduced on both Itch and Steam as part of the game's v1.2.5.0 update; according to the update's patch notes, the mode contains "a collection of special options to change the rules of the game, unlocked after completing the C-Sides" and can be activated on the File Select menu.
The game's developer Matt Thorson (Matt Makes Games) has provided a little more detail on Twitter, describing it as an "anti-Assist Mode" and explaining that it can make the game "harder or weirder".
The confirmation that it will eventually arrive on consoles comes from the tweet below.
Did you enjoy Celeste on Nintendo Switch? Would you like to see these special option modifiers appear in the Switch version of the game? Hopefully there won't be too long to wait!
[source celestegame.com, via twitter.com]