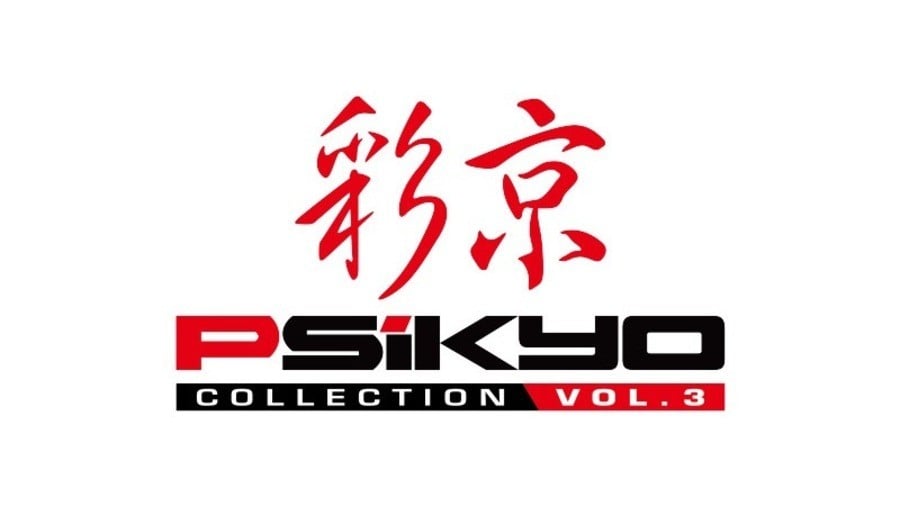 Arc System Works Asia has revealed Psikyo Collection Vol. 3 for Nintendo Switch, continuing the recent trend of physical arcade shooter collections for the console.
Today actually sees the release of Psikyo Collection Vol. 2 with English language support, but that hasn't stopped the publisher from excitedly sharing this news of the third instalment. Volume 3 will feature Strikers1945 Ⅲ, Sengoku Cannon, Gunbarich and Zero Gunner 2. As you can likely tell from past collections, all four games are side-scrolling or vertically-scrolling shooters.
The release date for this new collection is expected to be shared soon, so make sure to keep an eye out if you're hoping to add it to your gaming library. You can get your hands on Volume 1 and Volume 2 now from PlayAsia.
Did you grab Volume 1 earlier this year? Are you hoping to pick up Volumes 2 and 3? Tell us with a comment below.