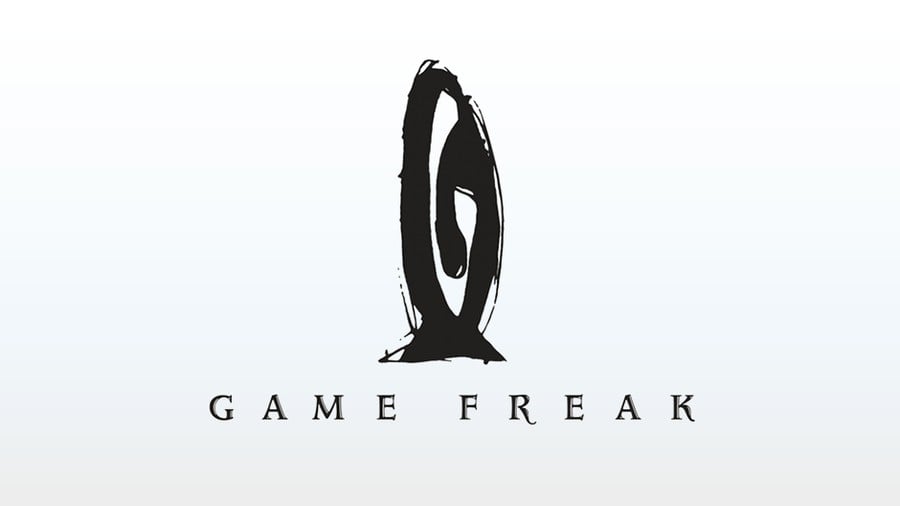 Game Freak, the Japanese video game developer best known for the ridiculously popular Pokémon series, has now opened its very own Twitter and YouTube accounts.
The studio already has a rarely-used Facebook page, but it appears that these new social media platforms are set to be used on a much more frequent basis. Game Freak's first ever tweet mentions that new content will be shared every day, including special appearances from members of the team.
Similarly, the studio's first YouTube video has also gone live. You'll need to understand Japanese to get the full experience, but even if you can't understand, the two new platforms will likely be worth keeping an eye on as we experience the release of Pokémon: Let's Go, Pikachu! and Let's Go, Eevee! and the upcoming Pokémon 2019 game.
We're surprised it's taken Game Freak this long to upload its own content, but will you be subscribing and following? Tell us below.
[source nintendoeverything.com]