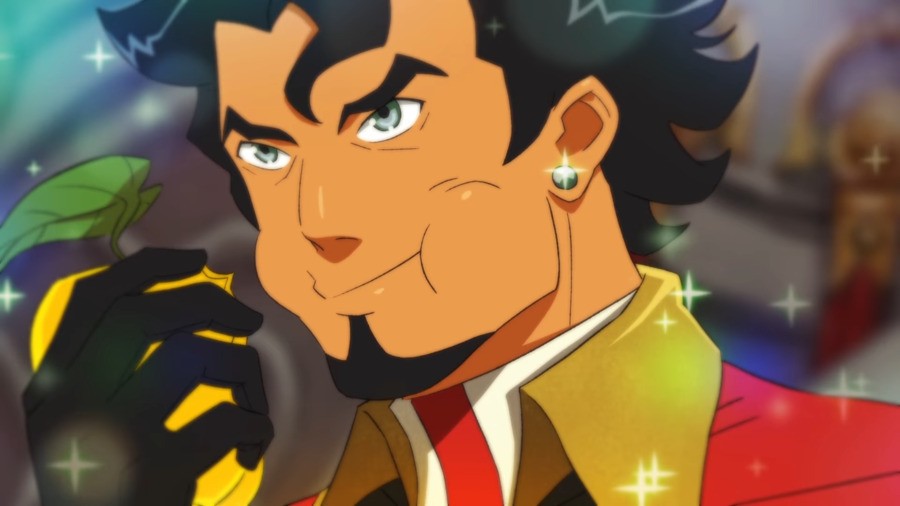 Hungry for more physical game releases on the Nintendo Switch? No need to worry, Limited Run Games is already busy preparing its next big meal for collectors to enjoy.
The publisher's latest announcement via Twitter has revealed a physical edition for Battle Chef Brigade is on the way to the Switch. Pre-orders for the title go live on 9th November at 10AM Eastern Time. Here's the full reveal:
The Trinket Studios' title was first released on the eShop in November last year and sees you feeding orcs, elves and humans until their bellies are full. In case you missed the initial reveal, Battle Chef Brigade is basically a combo-based action title mixed with match-three puzzler gameplay and finished with lovely 2D animation. We gave it eight out of ten stars and described it as a must-play for every Switch owner.
Is this a Switch game you would be interested in adding to your physical collection? Tell us below.
[via twitter.com]