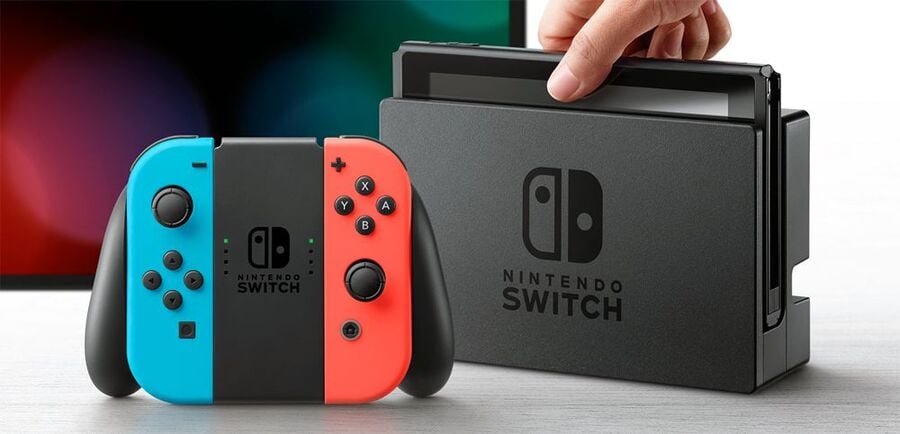 The Black Friday deals are really starting to heat up now. Many eager consumers are waiting to find the best Nintendo Switch bundle deal this Black Friday, this deal from UK based retailer Very might well be as good as it gets this year.
For only £299 you'll get a neon Switch (which normally retail for £279) bundled with the newly released Pokemon: Let's Go! Pikachu and the excellent Mario Kart 8 Deluxe. It's quite the steal we have to say, a whopping £60 saving.
We're sure that other retailers will have their own answer to this mega-bundle soon. So if you're not crazy about Pokémon and you've played Mario Kart to death already, then here are some more deals which might tempt you:
Let us know if you've found an amazing deal on a Nintendo Switch bundle this Black Friday with a comment below.