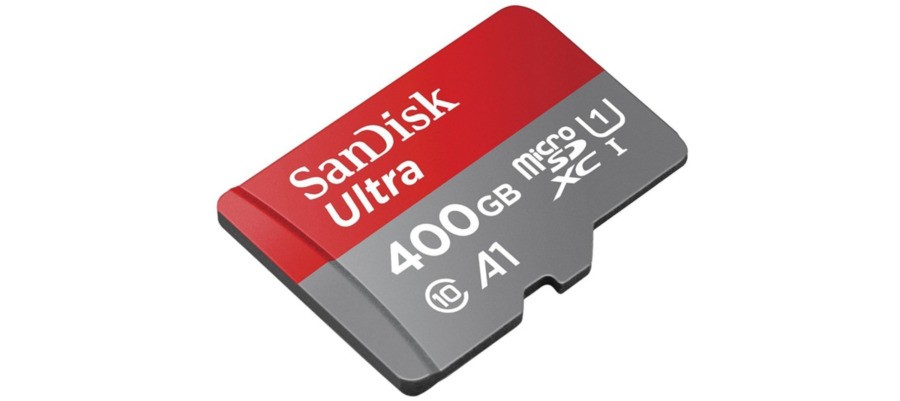 Some people say Black Friday is a load of old rubbish, with many retailers positioning products as great bargains when in actual fact they have been cheaper previously.
The amusingly named CamelCamelCamel is a great place to research potential purchases on Amazon, as they keep track of all the price fluctuations. We were pleasantly surprised to see that the current Black Friday deal on a SanDisk Ultra 400GB Micro SD card is now better than ever before.
Looking at how the price has dropped over time, we can see that this mighty micro SD card cost around £228.49 for quite a long time. The price has steadily been tumbling since then, and this Black Friday we're getting the best deal ever at £82.99. That's like 20p per GB!
In North America, we see the same Black Friday price madness. This amazing micro SD card is the deal of the day priced at $79.99 (was $249.99).
If you're anything like us, you'll probably have an ever-expanding Nintendo Switch digital library. A 400GB micro SD card will likely meet your needs for the lifetime of the system.
You can pick one of these bargain micro SD cards here:
Let us know if you have taken the plunge with a comment below.