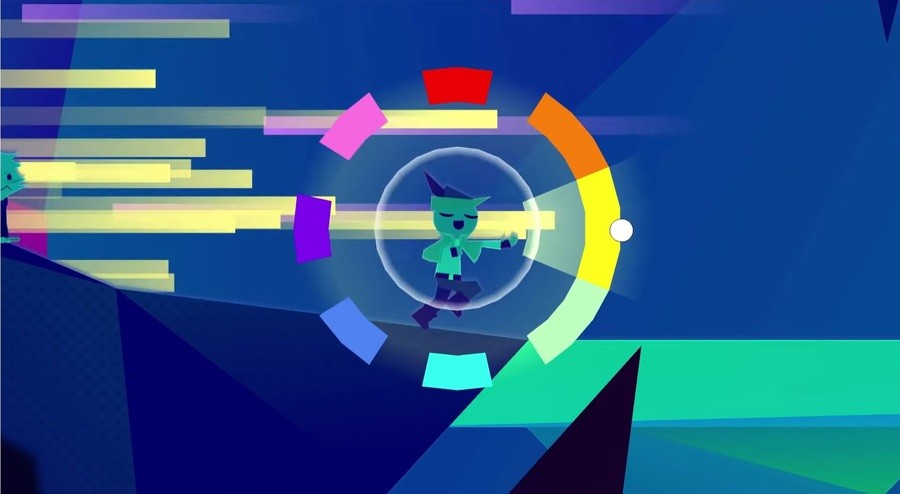 Yet another indie eShop release is reporting sales success on the Nintendo Switch. The "side-scrolling musical adventure" Wandersong - published by Humble Bundle - has already exceeded the developer's expectations following its release at the end of September.
Speaking to Destructoid, the game's creator Greg Lobanov said Wandersong on Nintendo's digital platform had outperformed the Steam version in terms of sales, selling nearly three times as many copies. While no exact sales figures were provided, Lobanov did go on to explain how he had since received thousands of messages from people who had played the game and wanted to express their love for the silly bard's adventure.
If this all sounds like familiar news, that's because there have been plenty of other stories like this in recent times. Just last week, it was revealed the eShop version of Alwa's Awakening sold as much in its first week on Switch as it did in its entire launch month on Steam last year.
Of course, there are many other small-sized teams who have also been successful on the Switch. Not long ago, the Salt and Sanctuary developer revealed the title had sold "super well" in its first week - with numbers rivaling Steam sales. Blossom Tales: The Sleeping King was another, citing higher sales numbers on the Switch than Valve's digital service.
Have you downloaded Wandersong from the eShop? Do you buy most of your indie games on the Switch? Tell us below.
[via destructoid.com]