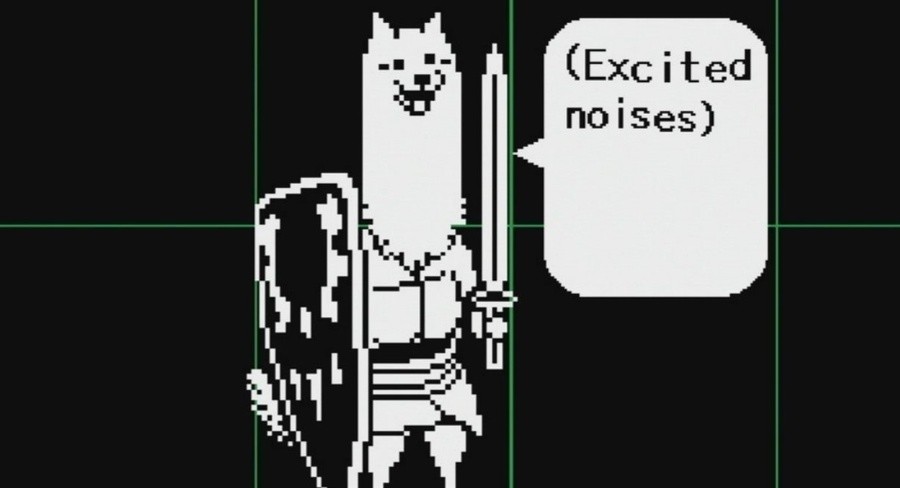 As reported by our colleagues over at PushSquare, the Twitter account for Undertale is teasing something big. The creator behind the game and the account - Toby Fox - has posted a batch of mysterious tweets, leading to speculation a sequel to the cult-hit RPG will be announced. This is probably the most informative post of the lot:
Apart from that, Fox says it's something that will be "very interesting" and will even require fans' input. Whatever it is, it's not yet complete and any responses will be used to help move things along. If you want to see all of the tweets, be sure to check out the game's official Twitter account.
Undertale might have only just been released on the Nintendo Switch in September after a long wait, but has actually been about since 2015. It seems like there's a good chance a sequel will be announced. What do you think, though? Do you think a sequel is on the cards? Tell us in the comments.
[via twitter.com]